Child Safety Policy
Resources
Overview
The example Child Safety Policy resource (Version 2.0) has been developed to support RTOs in understanding and implementing national child safe arrangements.
The resource includes;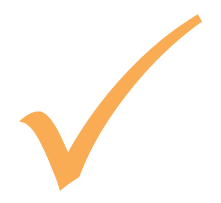 Example Child Safety Policy Statement;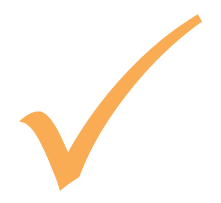 Incident procedures;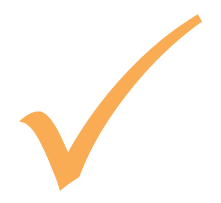 Example risk management planning items;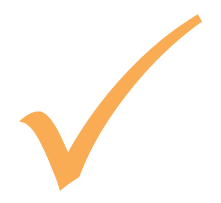 Legislative framework and child protection contact information for every state & territory; and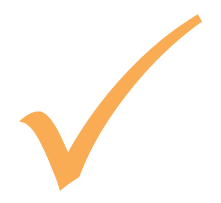 'Working with Children Check links and information for every state & territory .
Version 2 of the resource has been updated for the Victorian Reportable Conduct Scheme.
10% Discount! for VET PD Series subscribers - Use your Voucher Code when registering!
  100+ 

previous purchasers

 

This handy resource is provided in MS Word format, allowing easily tailoring and integration within the RTO's policy and procedure framework.