Support for the professional learning needs of your workforce!
A central point for the implementation & management of your team's PD needs
How it works...

Register for your
Organisation Account

We'll connect your
team profiles

Join in vetr &
Partner courses

Store & view
all PD records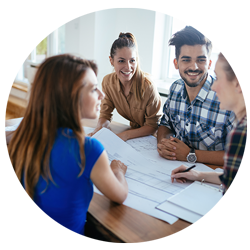 Use your brand & manage PD records
Branded access to the vetr portal for your team & ability to view team PD records.
Let's get started!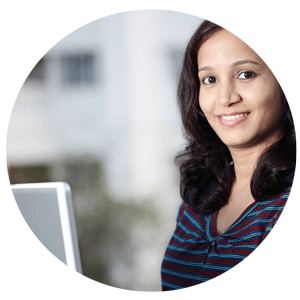 Sponsor subscriptions for your team!
Yes you can sponsor your team's participation in courses, subscriptions & events. Group discounts are available!
Contact us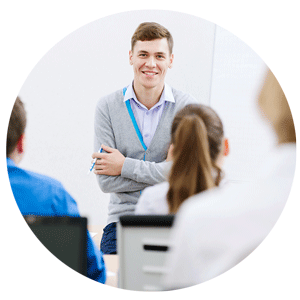 Advice
Yes we are available for both virtual (offsite) & onsite support. We can help you get where you need to be.
Find out more