Support for the professional learning needs of your workforce!
A central point for the implementation & management of your team's PD needs
How it works...
The way your team wants to learn!
Keeping up with professional learning has never been this easy.
Our user-friendly portal is optimised for every platform and device
so your team can easily engage - from any location.
Be involved, engaged, interact with peers, connect dots between new and current knowledge
and ensure all your PD records are maintained!
More information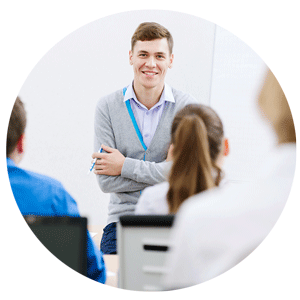 Advice
Yes we are available for both virtual (offsite) & onsite support. We can help you get where you need to be.
Find out more
After your own installation?
vetr can assist in deploying your own installation of the award winning digital environment we use.
Find out about our Digital Learning Strategy support!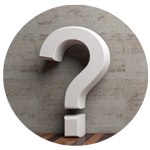 Find out more!
View our FAQs for further information.
Get in contact to discuss your specific queries or requirements!