VET Professional Development Series - Annual
Subscription
Overview
Maintaining current knowledge and skills in vocational training and learning has never been this easy!
Five fantastic professional development activities in a single subscription
Perfect for all VET practitioners to support their ongoing vocational teaching, learning & assessment skills currency
Your subscription includes...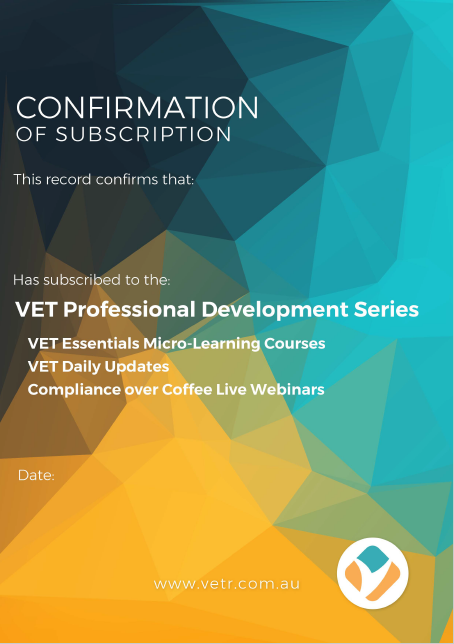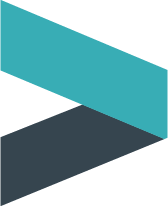 100+ digital video micro-learning courses & video replays on key VET topics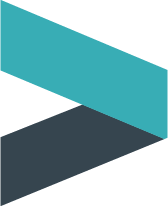 Daily VET updates with publications, reports & the latest industry commentary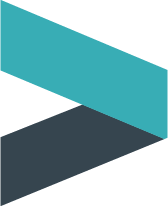 Monthly live Compliance over Coffee VET compliance video webinars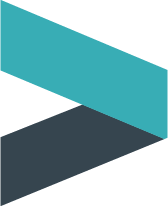 Compliance over Coffee back catalogue
     View what's covered in prior episode replays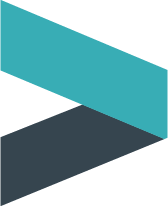 Special Events EXTRA! discounted live events & free video replays 
     View what's covered in prior video replays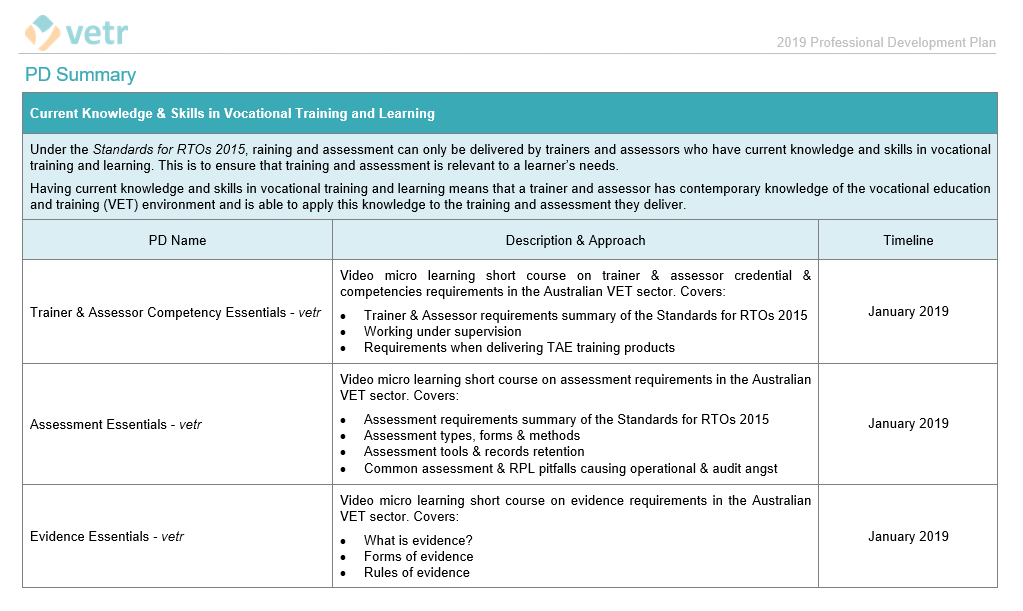 And an annual Subscription Confirmation Certificate
And your Annual PD Plan format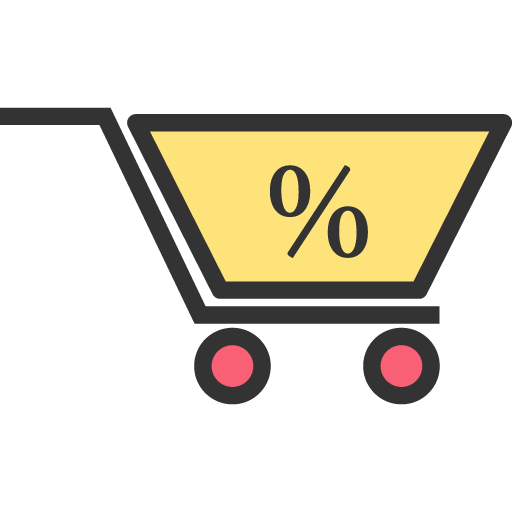 And discounts for resource purchases & live events on the vetr portal!
Cover all updates anytime, anywhere, on any device!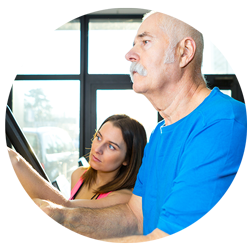 VET Essentials Series
Short digital video micro-learning updates on
Australian vocational education & training sector concepts & practices.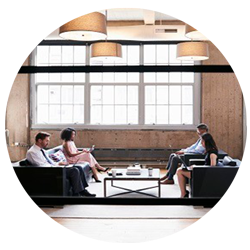 VET How-To! Series
Tackle key topics with a deep dive in how to apply concepts & complete tasks in the daily work of a VET Practitioner.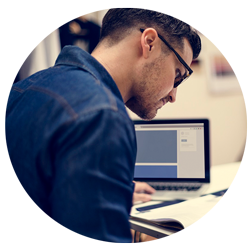 VET Updates - Daily!
Our VET Updates Daily! offering brings you the latest in vocational training and learning news, articles and research from across Australia & Internationally. Access, discuss & share the latest VET reports, industry publications & news in one place.

Compliance over Coffee - Live Show
Grab a coffee & settle in!
Exclusive to VET PD Subscribers & special guests, join us for a regular live webinars informally exploring rolling compliance topics, discussion & questions!
We'll discuss, console & generally explore emerging & latest compliance areas live as raised by you, the vetr community, lead by one of our resident compliance aficionado community advisors.
Propose a topic upfront, Ask a Question live, or just generally view the event as it meanders through a casual conversation on the compliance areas of most burning challenge to the group.
Live show events are scheduled on an ongoing basis & announced via the vetr portal - replays of each episode are also made available to all subscribers!
View what's covered in past episode replays

Special Events EXTRA!
Special Events EXTRA! is where we provide you with free access to other high interest live vetr events that may be running at any stage during the year.
And similar to our other live shows, you can also watch replays of past special events.
Access video replays of previous Special Events on a broad range of topics with National & International presenters.
View Available Special Event Replays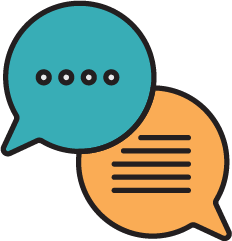 Subscriber feedback

Solve your ongoing VET PD needs - Subscribe now!
Note you can cancel your subscription at any time with no further payment.

Vocational Training including Competency-Based Training
The Vocational Education & Training Sector

Work within the VET policy framework
Select appropriate training package or accredited course
Analyse and interpret the qualifications framework
Analyse and interpret units of competency and accredited modules

Language, Literacy & Numeracy

Analyse LLN requirements
Select and use resources and strategies to address LLN skill requirements

Designing Training

Define the parameters of the learning program
Interpret learning environment and delivery requirements
Contextualise units and modules for client applications
Design the structure of the learning program
Develop program content
Prepare resources for delivery

Facilitating Training

Prepare session plans
Deliver and facilitate training sessions
Support and monitor learning
Vocational Learning
Supporting Learning

Interpret learning environment and delivery requirements
Establish the learning-facilitation relationship
Support and monitor learning
Maintain and develop the learning-facilitation relationship
Close and evaluate the learning-facilitation relationship

Language, Literacy & Numeracy

Use specialist LLN support where required
Evaluate effectiveness of learning support in addressing LLN requirements

Work-Based Learning

Establish effective work environment for learning
Develop a work-based learning pathway
Implement the work-based learning pathway
Assessment including Competency-Based Assessment
Prepare for Assessment

Prepare for the assessment
Analyse and interpret units of competency and accredited modules
Analyse and interpret assessment information
Determine the assessment approach

Plan and Design Assessment

Prepare the assessment plan
Identify modification and contextualisation requirements
Contextualise units and modules for client applications
Determine the focus of the assessment tool
Clarify role and responsibilities in the assessment process
Design the assessment tool
Develop the assessment instruments
Develop the assessment tool
Review and trial the assessment tool

Conduct Assessment

Support the candidate
Confirm organisational arrangements for evidence gathering
Collect evidence in accordance with the assessment plan
Gather quality evidence
Make the assessment decision
Record and report the assessment decision
Review the assessment process

Language, Literacy & Numeracy

Evaluate effectiveness of assessment strategies in addressing LLN requirements

Validation

Prepare for validation
Participate in the validation of assessment tools
Contribute to validation outcomes
Record and report findings