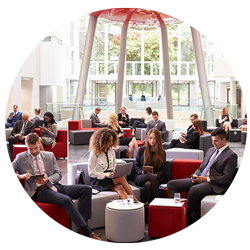 We can support your organisation in accelerating digital engagement
Any transformational project needs to be clearly communicated as an aligned and committed part of the organisation's long-term strategy.
Digital learning is no different.


The process of developing & implementing a successful digital learning strategy is similar to any strategy activity
Drive initiative & vision around the strategy
Clarify the needs & expectations of executive leadership
Confirm needs & wants of the users at the organisational, departmental, business group & individual levels
Users being personnel & clients with extension of the digital environment into service provision
Identify technology tools to support implementation
vetr can assist in ensuring you achieve your objectives!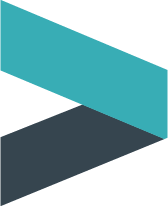 Align learning strategy goals with organisational and department goals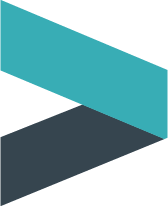 Ensure the support of executive leadership & acceptance of the strategy by contributors & users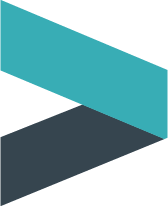 Determine baseline technology requirements and capacity to support the learning strategy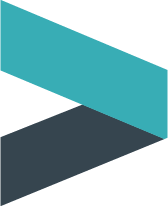 Partner with the internal stakeholders & professionals in creating a plan for roll-out & implementation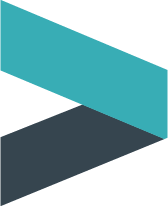 Devise a methodology to evaluate and measure results
Many organisations have been slow to recognise and adapt to the
opportunities that the digital age has created, instead forcing employees
to persist with antiquated learning management systems.
Be cautious before investing in new systems -
find out about developments from innovative vendors to help build effective learning applications!
Right now, the best solutions...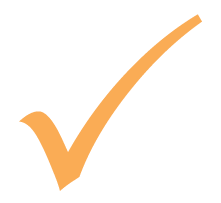 Provide mobile & social capabilities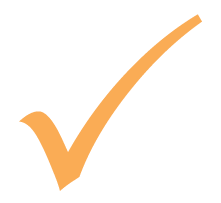 Easily integrate any type of digital content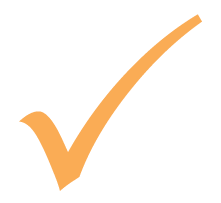 Are agile; able to adapt to as well as influence the changing educational & professional needs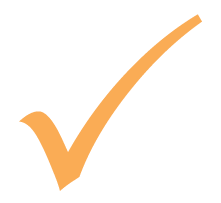 Are expansive, offering rich opportunities & spaces for learning that extend beyond the organisation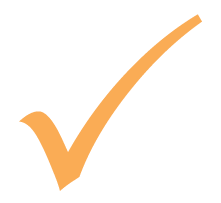 Are seamless, providing fluid pathways between these various learning spaces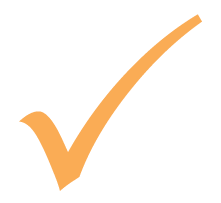 Empower, giving the learner more control of & responsibility for their learning & development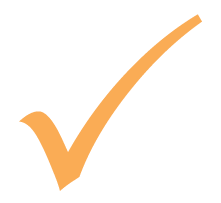 Set up standard services for technology, content management & authoring tools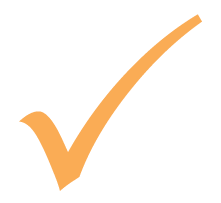 Reduce operating costs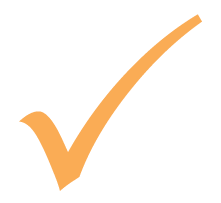 Provide a greater impact on your business without increasing expenses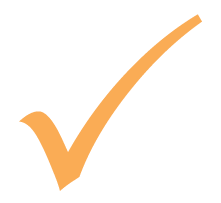 Focus on learning initiatives that offer the best Return on Investment (ROI)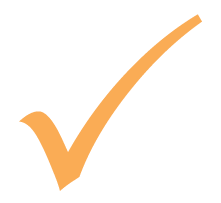 Contribute to shaping skills and behaviours that reflect the organisation's strategic direction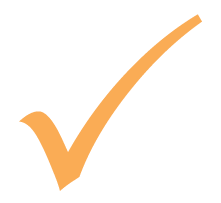 Increase the learning impact in specific strategies to support organisational strategies

If you've got a particular project on the way get in contact to discuss how we might assist any of your business or operational needs!