Marketing Support Pack
Resources
Overview
The Marketing Support Pack (Version 11.1) has been designed to assist RTOs in identifying all contractual requirements and implement robust arrangements in RTO marketing operations.
The Support Pack includes: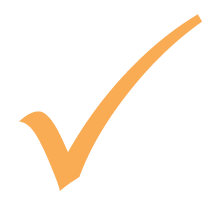 Marketing Policy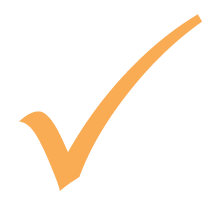 Marketing Internal Review Tool for RTOs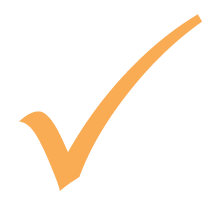 Website Internal Review Tool for RTOs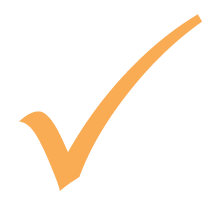 Marketing Collateral Approval Form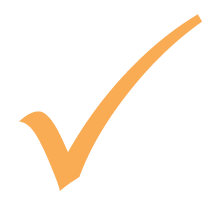 Marketing Register & Marketing Consent Register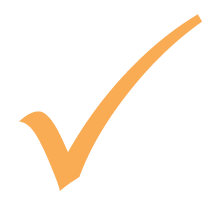 Consumer Protection Policy & Strategy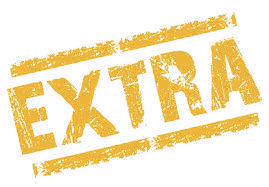 Purchase the Templates Pack now and also receive access to a free digital course providing an overview of the pack for you and your team!
Cover your jurisdictional requirements
Resources have been aligned to national and state jurisdictional compliance requirements including:
Standards for RTOs 2015
Australian Consumer Law principles
Australian Qualifications Framework Requirements
ESOS Framework – National Code of Practice for Providers of Education and Training to Overseas Students
VET Student Loans requirements
Common logo usage, such as NRT and AQF
Funding contract requirements across state jurisdictions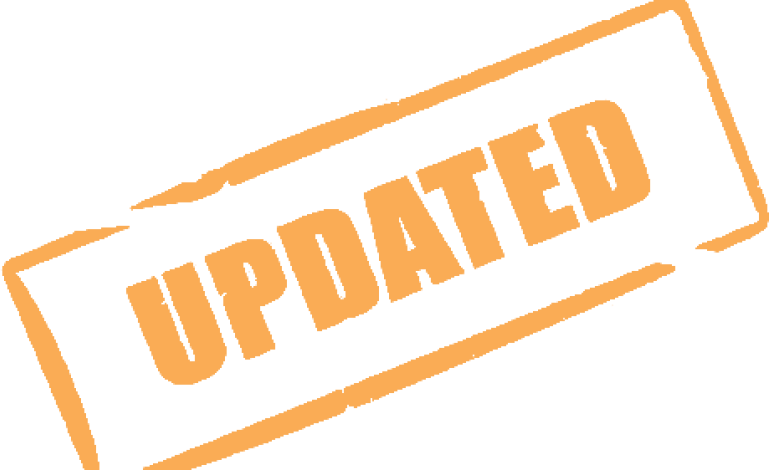 Version 11.1 of the resource has been updated for requirements of the Queensland Skills Assure Identity Usage Guidelines 2020.
Version 11 of the resource has been updated for amendments in the:
NSW Smart & Skilled 2020/21 Contract and Operating Guidelines;
National Vocational Education & Training Regulator Act 2020 items commencing 1 July 2020; and
Queensland new Skills Assure 2019/20 Agreement & Policy Framework.
Version 10.2 of the resource has been updated for referencing for Victorian Skills First 2020 & WA Business Rules 2020 amendments.
Version 10.1 of the resource has been updated for amendments in the SA Funded Activities Agreement & associated Guidelines requirements.
Version 10.0 of the resource has been updated for amendments in:
Victorian Skills First 2020 VET Funding Contract Extension & Guideline requirements.
Northern Territory 2019 Training Contract.
Queensland VET Pre-Qualified Supplier – Marketing & Disclosure Directives 2019/20.
Tasmanian Department of State Growth (Skills Tasmania) 2019 – 2020 (Skills Tasmania) Agreement for all Programs.
Over 120 pages of example documentation and templates assisting RTOs to meet business marketing operational and compliance requirements.
The resource is provided in MS Word format for ease of customisation and use in your RTO.