Management Registers Support Pack
Resources
Overview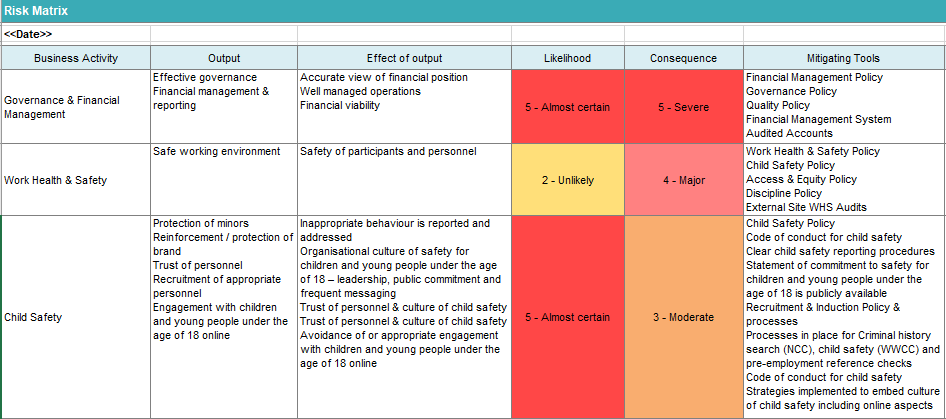 Time to overhaul your RTO's management tracking registers?
ASQA reports that more than 70% RTOs are not compliant when audited against compliance requirements for the quality assurance of their operations (Standard 2)!
The Management Registers Support Pack  has been designed to assist RTOs in effectively tracking and managing key operational areas.
10% Discount! for VET PD Series subscribers - Use your Voucher Code when registering!
  100+ 

previous purchasers

 

The Management Registers Support Pack includes: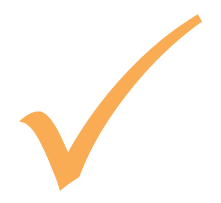 Action Plan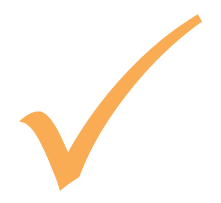 Appeals Register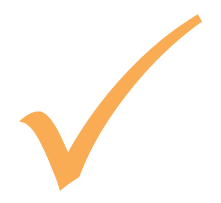 Approved Personnel Register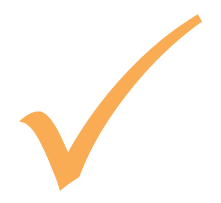 Complaints Register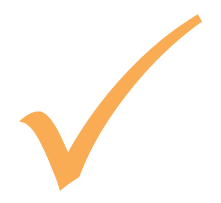 Document Register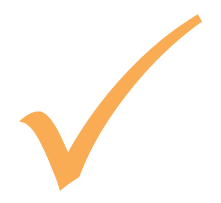 Continuous Improvement Register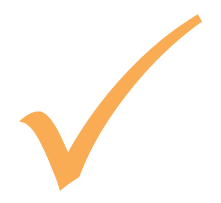 Industry Engagement Register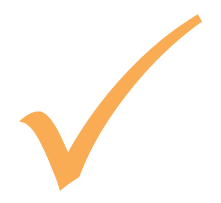 Marketing Register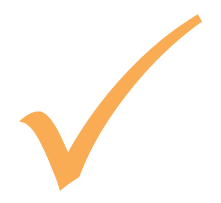 NSW Smart & Skilled Financial Cap RTO Estimator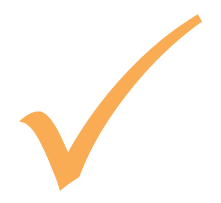 Professional Development Register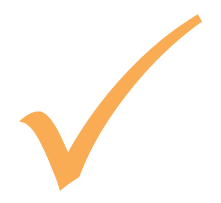 Third Party Agreements Register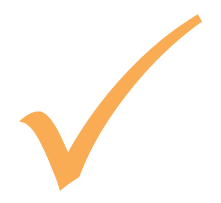 Third Party Partner – Details Register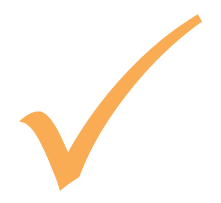 Training Products Register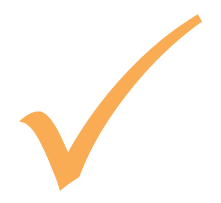 WHS Register
And Version 4.0 now also including: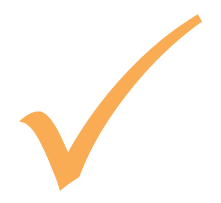 Risk Matrix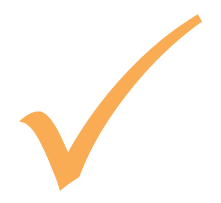 Services Review & Internal Audit Schedule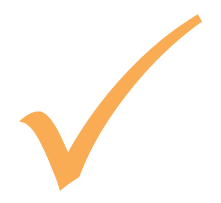 Group PD Plan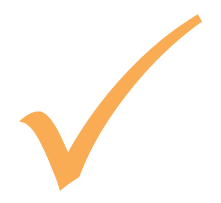 Validation Plan
And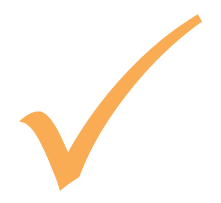 Key tracking registers in a single workbook format for ease of use!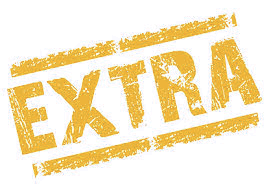 Purchase the Templates Pack now and also receive access to a free digital course providing an overview of the pack for you and your team!
Resources have been aligned to operational and jurisdictional compliance requirements including:
Standards for RTOs 2015
Funding contract requirements across state jurisdictions
Version 3 of the resource has been updated for the new 2022 Victorian Child Safe Standards.
Version 3 of the resource has been updated to include additional registers & a new combined registers workbook format.
Version 2 of the resource has been updated for Victorian Skills First 2018 VET Funding Contract & Guideline requirements.

Aligned to general operational and compliance definitions, inbuilt drop down lists ensure compliance information is consistently applied and allows for ease of future data sorting and analysis.
The pack contains handy registers to support key RTO operations. Where useful, registers include conditional formatting and colour coding to assist in highlighting key information and item status.
The resources are provided in MS Excel format and are easily uploaded to GDrive and converted to Google Sheets for online cloud based use with your RTO team.
Easy of customisation and use in your RTO – a huge time saver.