FULL vetr RTO Resources Pack
Resources
Overview
It's all handy - we know!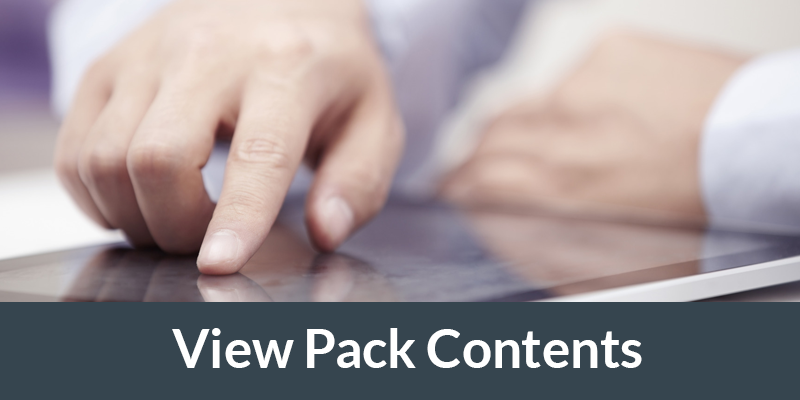 The Full vetr RTO Resources Pack provides all of vetr's currently published templates and documents for VET Providers in a single package.
Drawing on vetr's ongoing expertise in national compliance operations and involvement in client ASQA & state government funding audits, the pack is informed by decades of VET experience.
Ideal for RTOs that are:
⇒ Undertaking an internal review.
⇒ Preparing for re-registration.
⇒ Entering a new state jurisdiction.
⇒ Applying for / launching services under a new government funding contract.
10% Discount! for VET PD Series subscribers - Use your Voucher Code when registering!
vetr resources are used by RTOs of all sizes across Australia and involved in audit activity on an regular basis.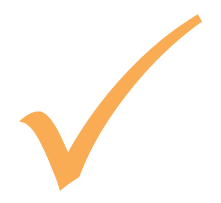 Legislation referencing on national and state basis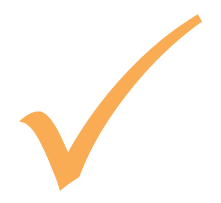 All key state jurisdictional compliance areas included in integrated approach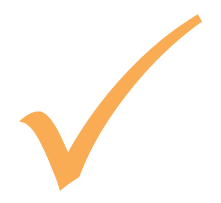 Procedures included in key operating areas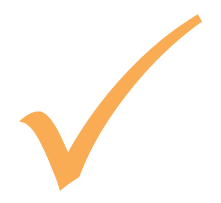 Instructions included for tailoring to your RTO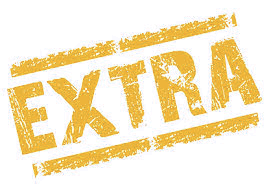 Purchase the Full RTO Resources Pack now and also receive access to 9x free digital short courses providing an overview of various tools within the pack for you and your team!
Including a Statement of Participation for all individuals completing the short course for PD records!
Free digital short courses include:
Assessment Tools Templates Pack Overview
Australian Privacy Principles Implementation Guide for RTOs Overview
Industry Engagement Pack Overview
Personnel Competencies Resource Overview
Training & Assessment Strategy Pack Overview
Validation Practices Support Pack Overview
Internal Review Support Pack Overview
Management Registers Support Pack Overview
Marketing Support Pack Overview
Covering your jurisdictional requirements
Resources have been aligned to operational and jurisdictional compliance requirements across Australia including:
VET Quality Framework, including the Standards for RTOs 2015
Australian Consumer Law principles
Australian Qualifications Framework Requirements
ESOS Framework – National Code of Practice for Providers of Education and Training to Overseas Students
Common logo usage, such as NRT and AQF
ACT Funding Agreement & Standards for Delivery of Training guides
NSW Smart & Skilled Contract & Operating Guidelines
NT Training Contract
QLD Pre-Qualified Supplier Agreement & policies
SA Funding Activities Agreement & associated guidelines
TAS Skills Tasmania Funding Agreement
VIC Skills First VET Funding Contract & associated guidelines
WA Jobs & Skills Provision of Training Services Funding Contract & associated guidelines
Over 1,000 pages of manuals, forms, resources and other documentation – integrated and aligned to all main national and state jurisdictional compliance framework requirements.
Resources are provided in editable formats (MS Word, MS Excel etc) format for ease of customisation and use in your RTO – get them all with exceptional value.