Training & Assessment Strategy Pack
Resources
Overview
The Standards for RTOs 2015 require regular review of Training & Assessment Strategies and practices.
The Training & Assessment Strategy Pack  has been designed to assist VET Providers in reviewing documentation and practices in line with the regulatory framework.
The Training & Assessment Strategy Pack includes: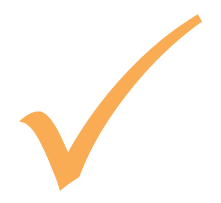 Training & Assessment Strategy Policy Statement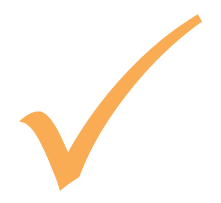 Service Review Report Template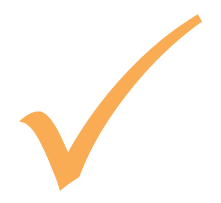 Training & Assessment Strategy Template with extensive guidance in drafting or reviewing your strategies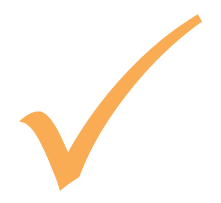 Services Review Schedule Template
10% Discount! for VET PD Series subscribers - Use your Voucher Code when registering!
  250+ 

previous purchasers

 

Draw on experiences of what Auditors have recently been focusing on.

Ensure you've captured the latest compliance changes!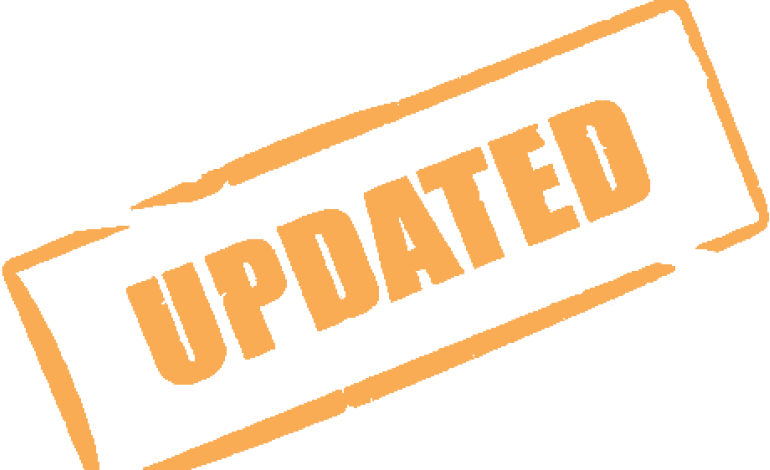 Version 7.0 of the pack includes update of the Training & Assessment Strategy Template for further guidance on various strategy items, including Volume of Learning & Amount of Training, as well as streamlining of the template for ease of use.
Version 6.0 of the pack includes the Services Review Schedule Template for the first time.
Version 5.0 of the pack has been updated for:
AVETMISS release 8.0 2018 Delivery modes
Latest feedback from ASQA User Guide to the Standards for RTOs 2015 (Version 2) and regulator feedback from audits conducted recently across States, built direct into the templates and guidance.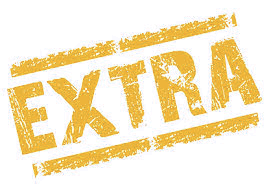 Purchase the Support Pack now and also receive access to a free digital video short course providing an overview of the pack for you and your team!


Dodge the pitfalls!
Avoid these common audit non-compliances:
Poor strategy documentation.
Unclear target groups & approaches.
Clear entry & admission requirements.
Appropriate duration & scheduling.
Assessment resources, methods & timing.
Inclusion of industry engagement & other feedback.
20 pages of example policy and template documentation to assist VET Providers to implement improved training & assessment strategies & practice.
The resource is provided in MS Word format for ease of customisation and use in your organisation.