Making Good Decisions: Skills, Tools & Strategies for Professionals
Course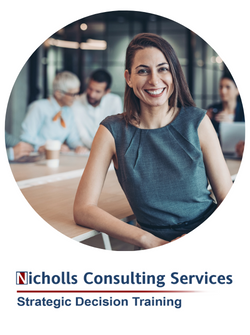 This package is designed to help you achieve superior results within your industry or sector by equipping you with the ability to make better professional and personal decisions!
The course is designed for a wide variety of professionals who are interested in acquiring practical knowledge, skills and tools to make better decisions in their professional and personal lives.
As the environment in which professionals operate becomes more competitive, complex and uncertain, the need to make good decisions is more important than ever.
Limits on time and resources, however, mean that managers and other busy professionals simply do not have time to study the science of decision making; or investigate the latest, evidence-based research on how to maximise the probability of achieving good outcomes by improving decision quality.  
Drawing on insights from the field of Decision Analysis, this course provides you with a practical, working knowledge of how to begin making better decisions immediately; knowledge which can be used to improve your individual performance, and contribute to your organisation's ability to achieve its objectives.
In addition to providing you with information that can assist you to make better decisions in your current role, this course will provide you with a strategic decision framework that can be used to make better decisions in your personal life.
Investment: $495.00 inc GST.
10% discount! for VET PD Series subscribers - Use your discount code when registering.
6 hours in duration. The course is available for 90 days after purchase only.
What we cover...
The material presented in this course is designed to support four key learning outcomes.
By the end of this course, it is anticipated that you will be able to: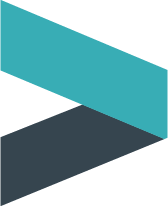 Approach future decisions with an understanding of what constitutes a high-quality decision.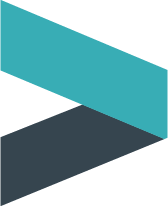 Contribute more effectively to your organisation's capacity to achieve its objectives through higher quality decision-making.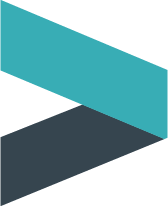 Improve the quality of your professional and personal decisions by developing your 'decision fitness.'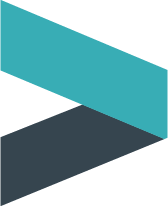 Improve your individual performance and add value to your organisation by consistently making better decisions.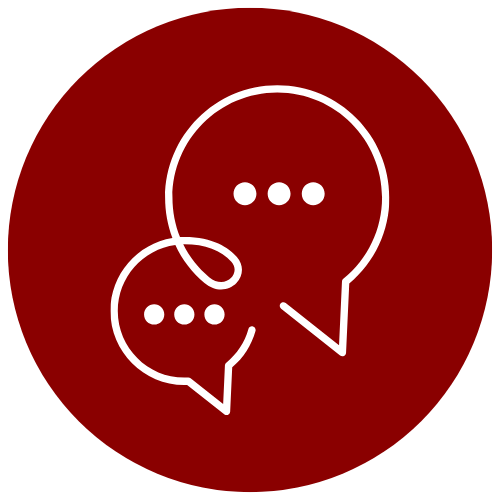 What participants' say
93% of participants surveyed in Victoria, New South Wales, South Australia, Tasmania and the Northern Territory say our strategic decision training provided them with skills and tools to make better decisions in the future.
"Nicholls Consulting explained why we make decisions the way we do, and provided us with wonderful strategies to make better decisions going forward (with far more confidence). Dr. Nicholls' engaging style and relatability also gave me the ability to apply the same strategies to achieve better results in my personal life"
Matthew Dew, General Manager SA & WA, SMAART Recruitment
"We couldn't have put together such a good plan if it wasn't for Nicholls Consulting. They opened our eyes to better systems and processes for us and our clients. If you're thinking about using these guys, I highly recommend them"
Mark Kirk, Director, SEO Marketer, Adelaide       
"Nicholls Consulting Services' astute decision-making and alignment advice was a decisive factor in the success of my Commonwealth grant application"
Dr. Maryanne Kelton, Senior Lecturer, Flinders University
"Nicholls Consulting's strategic decision workshops are insightful, thought provoking and incredibly relevant. Dr. Nicholls' engaging, interactive and authentic facilitation style and practical tips have enabled me to walk away and immediately implement a range of strategies to assist me in making more effective decisions. I highly recommend these program to any individual or organisation who wishes to develop tangible and sustainable improvements in their decision making capability".
Leanne Robinson, Co-Founder and Director, Aspen Solutions

About the Facilitator
Dr. Seth Nicholls is the Director of Nicholls Consulting Services (NCS). NCS helps individuals and businesses achieve superior outcomes by equipping them with the knowledge, skills and tools needed to make better decisions and respond effectively to complexity and uncertainty.
Over the past 20 years, Dr. Nicholls has worked extensively in the University sector (as a lecturer in international relations and political economy), state and federal government (as a policy and project officer) and as a strategic decision consultant to companies and other businesses seeking to respond to complex challenges in their sector. Running a successful business since 2015 has also provided Dr. Nicholls with valuable insight into the kinds of knowledge and skills needed by businesses to help them thrive in an increasingly competitive, complex and uncertain environment.
Dr. Nicholls' work has been published in high quality, peer reviewed journals and he holds a PhD in political economy from the University of Adelaide. Dr. Nicholls is also a graduate of Stanford University's Strategic Decision and Risk Management Program. His interest in strategic decision-making stems from a strong desire to help businesses compete more effectively and achieve superior outcomes in their industry by optimising their decision-making processes.


 A Statement of Completion is available on completion of course activities.
Completion
The following statements are received when the course is completed:
| | |
| --- | --- |
| | NCS Statement of Completion |