Strategic Decision-making for the Public Sector Professional
Course
This course provides you with a practical, working knowledge of how to begin making better professional and personal decisions immediately; to improve your individual performance and help your agency achieve its objectives
As the environment in which professionals operate becomes more competitive, complex and uncertain, the need to make good decisions is more important than ever.
Limits on time and resources, however, mean that managers and other busy professionals simply do not have time to study the science of decision making; or investigate the latest, evidence-based research on how to maximise the probability of achieving good outcomes by improving decision quality.  
Drawing on insights from the field of Decision Analysis pioneered at Harvard and Stanford Universities, this course provides you with a practical, working knowledge of how to begin making better decisions immediately; knowledge which can be used to improve your individual performance, and contribute to your organisation's ability to achieve its objectives.
In addition to providing you with information that can assist you to make better decisions in your current role, this course will provide you with a strategic decision framework that can be used to make better decisions in your personal life.
Investment: $495.00 inc GST.
10% discount! for VET PD Series subscribers - Use your discount code when registering.
6 hours in duration. The course is available for 90 days after purchase only.
What we cover...
The material presented in this course is designed to support four key learning outcomes.
By the end of this course, it is anticipated that you will be able to: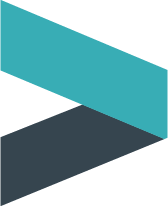 Approach future decisions with an understanding of what constitutes a high-quality decision.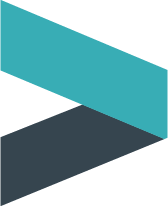 Contribute more effectively to your organisation's capacity to achieve its objectives through higher quality decision-making.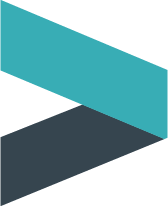 Improve the quality of your professional and personal decisions by developing your 'decision fitness.'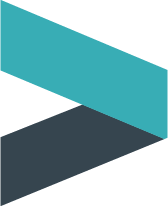 Improve your individual performance and add value to your organisation by consistently making better decisions.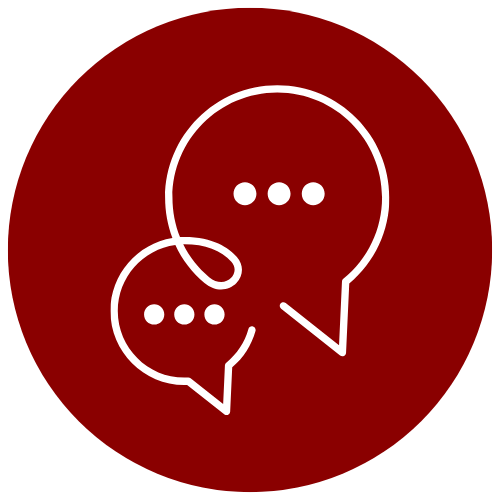 What participants' say
93% of participants surveyed in Victoria, New South Wales, South Australia, Tasmania and the Northern Territory say our strategic decision training provided them with skills and tools to make better decisions in the future.
"Nicholls Consulting's decision-making courses are consistently the best in our evaluation measures"
Alice Wilkin, Manager, Research and Evaluation, Institute of Public Administration Australia (Victoria)
"It was such great training. And hats off for managing the complexity of the online platform and keeping everyone engaged, all day. Very impressive"
Kylie Smith, Senior Consultant, Victorian Equal Opportunity and Human Rights Commission
"Fantastic course and information and particularly smooth and engaging online delivery"
Angela Yao, Senior Program Officer, Victorian Department of Education and Training
"This course made me think about my goals and current decision making processes and the tools provided gave me a good framework to make better decisions both personally and professionally. I'll definitely be using the checklist"
Sarah Schultz, Business Manager, Northern Territory Ombudsman's Office
"I found this course highly relevant to my role in public sector policy development. It is rare to find a course that theorises how we make decisions and I definitely could make decisions now with more confidence and more strategically focused. Seth kept everyone engaged via the online learning and I learnt a lot through the group activities"
Participant, IPAA NSW
"Thought provoking and inspiring. This course equipped me with practical skills and insights which I have not gained from other programs. I am confident that I will be able to apply this knowledge immediately in my role as an executive reporting to a board."
Aaron Bawden, Registrar, Victorian Pharmacy Authority
"This is an excellent course. It challenges your perception of ideas, situations and possible solutions. Seth takes the group through a brilliantly constructed course to break down your perceptions of issues and then demonstrates the alternative lenses you can use to approach issues in order to make well informed decisions. It uses a combination of theory, case scenarios and group exercises to teach and practice how to make strategic decisions in government. I highly recommend this course"
Curtis O'Brien, Industry Engagement Project Officer, Victorian Department of Environment, Land, Water and Planning

About the Facilitator
Dr. Seth Nicholls is a policy and decision strategist and the Director of Nicholls Consulting Services. Over the past 20 years, Dr. Nicholls has worked extensively in academia (as a lecturer in international relations, political science and public policy); as well as in state and federal government (as a principal policy and project officer) and as a consultant to the Victorian, New South Wales, South Australian, Tasmanian and Northern Territory public sectors.
Dr. Nicholls' work has been published in high quality, peer reviewed journals and he holds a PhD in political economy and public policy (with a research focus on obstacles to the development of effective policy initiatives) from the University of Adelaide. Dr. Nicholls is also a graduate of Stanford University's Strategic Decision and Risk Management Program.
Seth is passionate about helping individuals achieve their goals through a better understanding of decision-making processes and has a strong desire to help organisations in the public, private and non-government sectors effectively respond to a wide variety of complex problems. For more information on Dr. Nicholls' background, go to LinkedIn.


 A Statement of Completion is available on completion of course activities.
Completion
The following statements are received when the course is completed:
| | |
| --- | --- |
| | NCS Statement of Completion |