Rules of Evidence: How-To! - Course Bundle!
Bundle
Explore applying the Rules of Evidence in detail!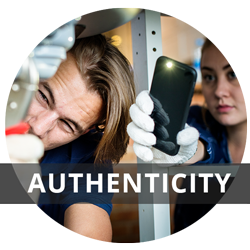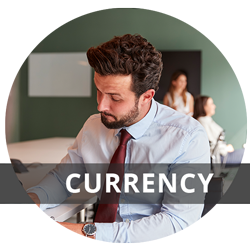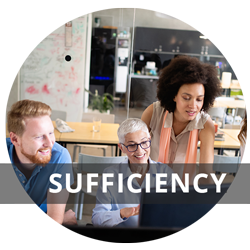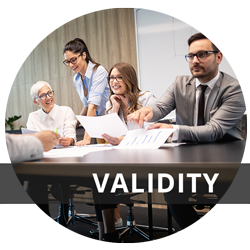 A deep dive into the Rules of Evidence
We consider each of the four Rules of Evidence, going beyond the definitions into practical examples of ensuring your operations are implementing robust assessment processes and can justify the assessment judgements being made.
3 hours of video based microlearning.
Free! for VET PD Series subscribers - Register via your vetr portal dashboard.
  450+ 

course registrations
Have your Trainers & Assessors taken the series?
Practical examples, tips & tricks for your assessments & common regulator audit findings & feedback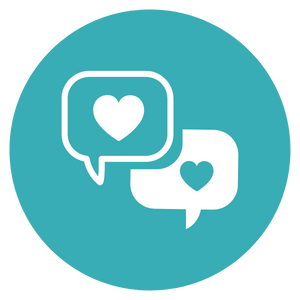 Communication was on topic and clear
Very useful & detailed
Currency guidance, great advice
Excellent information. Thank you
Very timely!!!
Clear, methodical information
Presentation was great
Well done, a difficult & often poorly understood topic
Very informative
Very clear advice
Well done, great as usual. Very relevant!
Participant feedback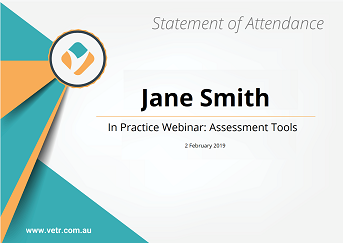 A Statement of Completion is issued on completion of each of the digital short courses.

Assessment including Competency-Based Assessment
Prepare for Assessment

Prepare for the assessment
Analyse and interpret units of competency and accredited modules
Analyse and interpret assessment information
Determine the assessment approach

Plan and Design Assessment

Develop the assessment instruments

Conduct Assessment

Confirm organisational arrangements for evidence gathering
Collect evidence in accordance with the assessment plan
Gather quality evidence
Make the assessment decision