Testamur Documentation Forms Pack
Resources
Overview
The Testamur Documents Forms Pack  has been developed to provide time saving templates for the support of RTO transcript documentation and records requirements.
The pack includes: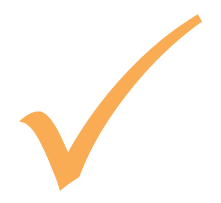 Documentation Re-Issue Request Form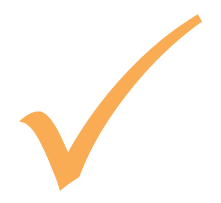 Documentation Verification Request Form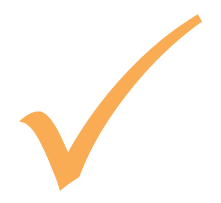 Testamur Compliance Internal Audit Tool for RTOs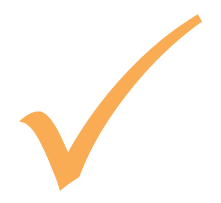 Testamur Issuance Checklist
10% Discount! for VET PD Series subscribers - Use your Voucher Code when registering!
Forms have been aligned to operational and jurisdictional compliance requirements including:
Standards for RTOs 2015
Funding contract requirements across state jurisdictions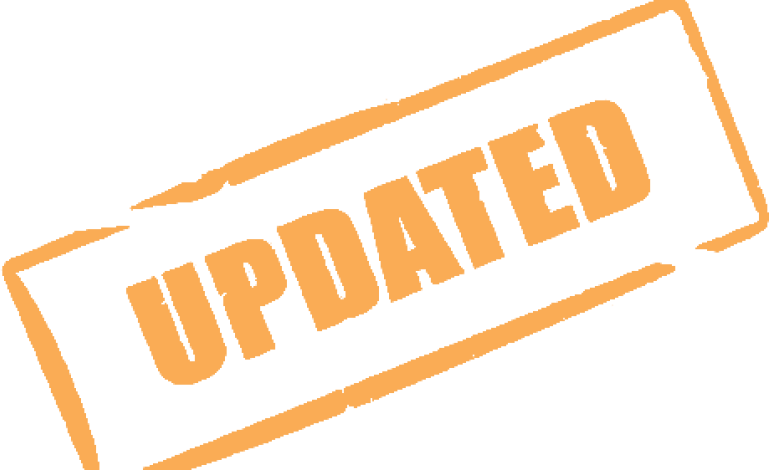 Version 4  of the resource has been updated to support further auditor comments using the tool.
Version 3 of the resource has been updated for revised guidance in the ASQA Fact Sheet - Sample AQF Documentation (August 2019)
Version 2 of the resource has been updated for amendments in NSW Smart & Skilled 2018/19 Contract and Operating Guidelines.
The pack is provided in MS Word format and are easily customised use with your RTO team - a time saver.