Cyber Threats, Best Practice and Security
Course
In today's world, cyber security is more important than ever.
With so much of our lives taking place online, it's vital that we all become IT security savvy. Unfortunately, many of us are still the weakest link when it comes to cyber security.
That's why this course is so important. It will expand your knowledge of cyber threats and show you what to do if you've been hacked. But that's not all. This series will also give you the tools you need to implement security measures for yourself and for your employer.
Whether you're looking to improve your personal cyber security or safeguard your business, this course is for you.
Practical application tasks are set - These are designed to embed the learning as it is through application that changes in behaviour takes place.
10% discount! for VET PD Series subscribers - Apply your discount code when registering.
4-5 hours in duration.
  NEW! RELEASE 
What we cover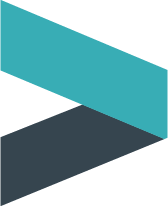 Introduction to Cyber Security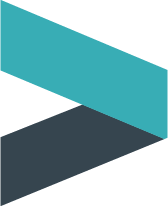 The threat landscape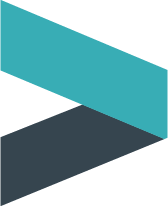 Best practice for reducing risk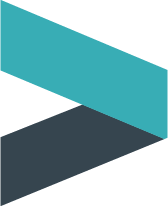 How to recognise and remove and attack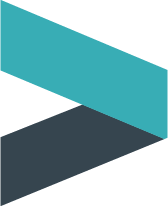 BYOD and mobile security


 A Statement of Completion is available on completion of course activities.
Completion
The following statements are received when the course is completed:
| | |
| --- | --- |
| | icom4 Statement of Completion |