Webinar Bundle - Digital Validation Boot Camps
Bundle

Digital Validation Boot Camps are here!
In one big week in May, the Validations team will take you through 5x live sessions ensuring you have your validation needs covered.

Join guest presenter Michelle Charlton for these new live webinars. 
All participants will also receive their own print version of Validations' new Big Book of kNOw.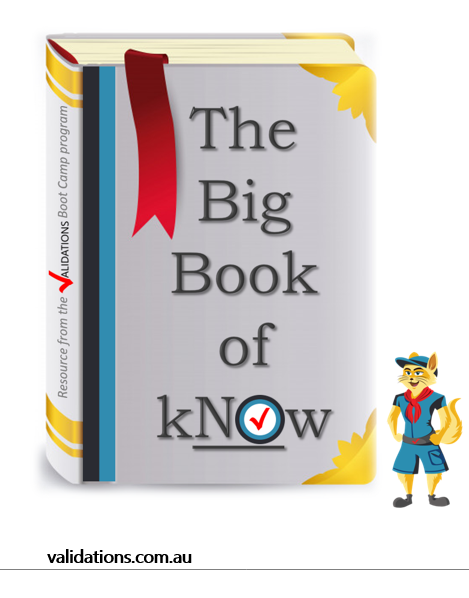 The Big Book of kNOw is a valuable resource to support effective validation practices. It covers aspects of 'NO' when it comes to mapping and validation of mapping practices, and includes points to 'KNOW' for best-practice results. It also touches on essential components for creating assessments that work.
The Big Book of kNOw contains over 45 pages of practical checklists, guides and definitions, and as a mini-learning text, is also a handy refresher on parts of the TAE. If you're serious about quality VET outcomes for your RTO, the Big Book of kNOw is the way to go!
And if that's not enough, we're also providing the opportunity for your organisation to get an initial review & feedback on your drafted documents. If you submit your draft documents within 30 calendar days after the live session runs*, the Validations team will do a fast desktop review of your documents & provide any key tips noticed. There will also be the option to engage Validations in a further complete compliance check of your finalised documents if desirable.
Webinar bundle package details
This webinar bundle package comprises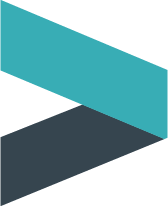 vetr's Validation Essentials - digital microlearning short course 
    Five live webinars: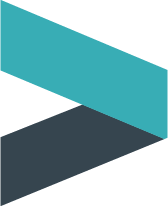 Masters of Mapping - Monday 11 May 2020, 12pm AEST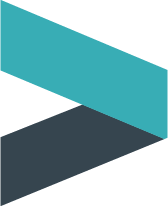 Validation of Mapping - Tuesday 12 May 2020, 12pm AEST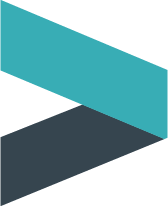 Validation of Assessment Tools - Wednesday 13 May 2020, 12pm AEST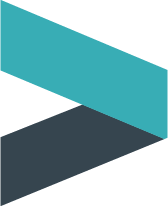 Validation of Assessment Judgements - Thursday 14 May 2020, 12pm AEST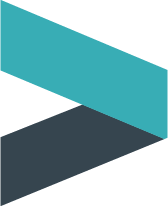 Creating the five-year plan - Friday 15 May 2020, 12pm AEST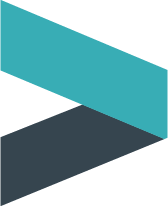 90 day video replays for all sessions
     And resources: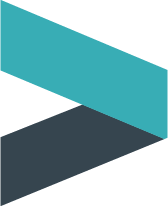 vetr's Validation Practices Support Pack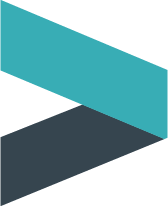 Validations various mapping templates & validation tools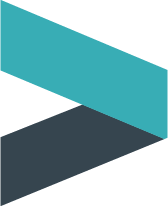 Validations' new Big Book of kNOw Print edition
Investment: $995.00 inc GST.  

 Book at least 7 days prior using the discount code  BOOTCAMP  to receive a 10% discount.
       Discount! for VET PD Series subscribers - Use your Discount Code to register!
What we'll cover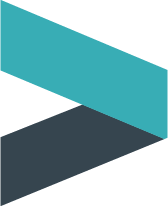 How to set up your mapping template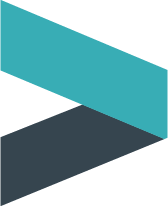 Extracting the unit information from training.gov.au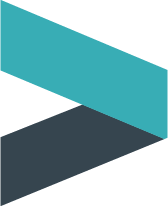 Ways to ensure the mapping document can be used as a key compliance document within your RTO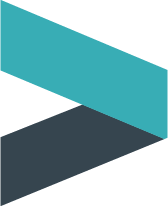 Setting your RTO up for quality outcomes by using best-practice mapping techniques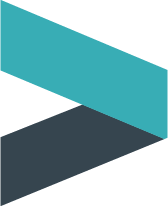 Avoiding short-cuts and other issues that can come back to bite your RTO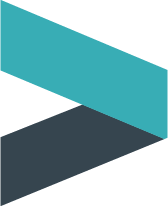 Analysing assessment questions/tasks to map against the unit requirements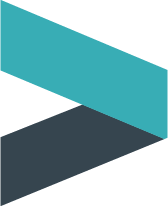 Assigning mapping data only in cases where the right type of evidence is being collected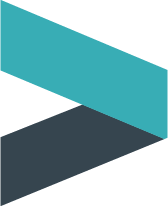 How to use validation of mapping as an 'early warning system' for potential assessment issues in your RTO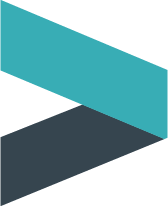 Analysing mapping data to determine if the unit requirements really are all being met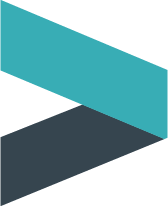 Key thought processes to employ when validating mapping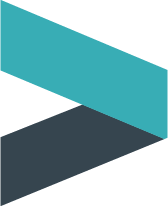 What to do with the outcome of a validation of mapping activity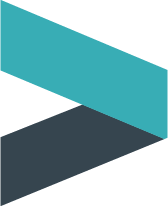 What to look for when reviewing an assessment tool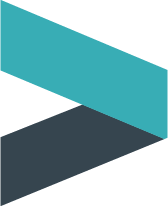 How to determine if the assessment tool is fit-for-purpose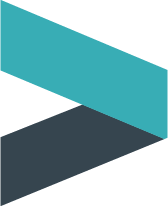 Key inclusions to any assessment tool that will enhance its validity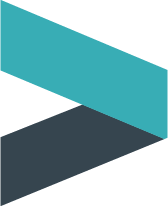 Reasons why many tools fall short of the minimum requirements and how to avoid the common compliance traps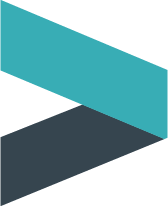 Meeting the minimum requirements for formal validation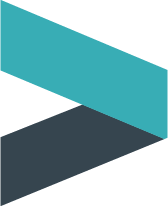 Why simply reviewing the judgements made by your assessors is not enough to count as 'validation'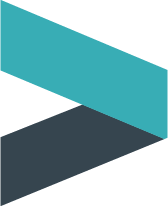 Gathering the materials you'll need to perform validation activity as required by the Standards for RTOs 2015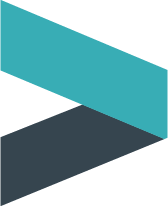 Determining how many 'papers' need to be included in the validation process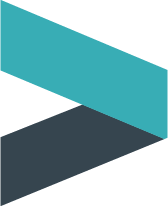 The impact of validating judgments made using flawed tools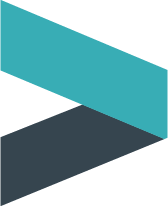 How to address the issues found during formal validation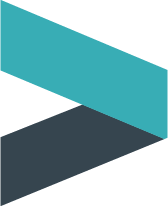 Validation Planning minimum requirements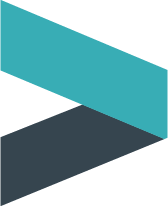 'Flaws' in the Standards for RTOs 2015 validation planning approach & how to address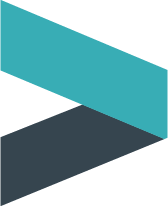 Key considerations in your new 5 year planning schedule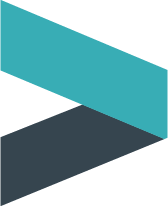 How to approach systematic scheduling from a quality assurance perspective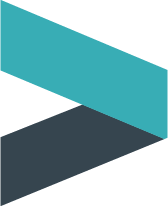 Documenting your new 5 year Validation Plan with a real RTO example
    (with focus on VET providers requiring a 2020-2025 five year plan)
As these webinars include a live web solution demonstration, it is recommended that participants join the event on a large screen (computer / TV / projector) rather than handheld device.
Guest Presenter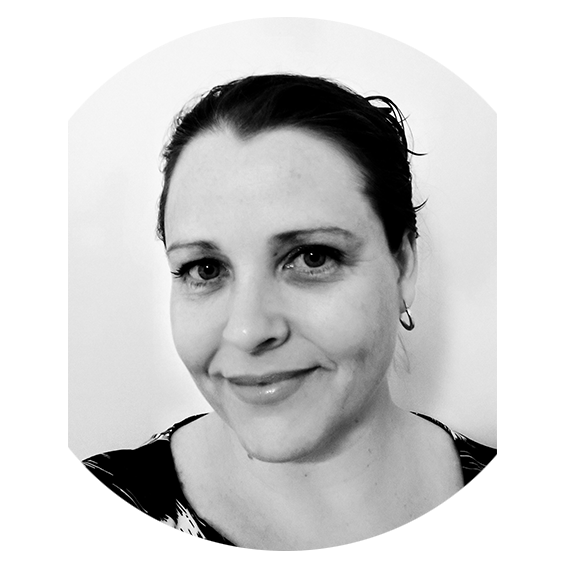 Michelle Charlton - Validations
One of Michelle's greatest interests is 'why' and she looks to ignite and share this curiosity for learning at every opportunity.
Through VET PD Group, Michelle shares regular updates about the Australian VET sector and encourages practitioners to connect, grow and strengthen:
Connect with others; with new and existing ideas
Grow perspective and professional performance
Strengthen practice, student and sector outcomes
Michelle is an experienced presenter and facilitator, a qualified trainer and assessor, and has industry qualifications and experience in project management, leadership and management, training and education, and business operations. Michelle holds tertiary qualifications in Psychology, Adult and Vocational Education, and Training and Development.
Michelle currently works with her team to offer specialised VET and RTO services, through resource development, validation services, and VET professional development opportunities.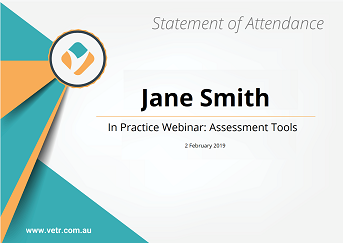 A Statement of Attendance is issued on completion of live event activities.
Important Notes on any document review: Review activity will be high-level to confirm you are on the right track. Guidance notes will be supplied with each reviewed document. 'Review' does not constitute detailed validation and/or analysis as is supplied in specialised consulting work.
Note a minimum of 10 participants is required for this event to run - in the unlikely event of cancellation, participants will be advised a week prior to the session with a full refund applied.