VIC Skills First Implementation Pack
Resources
Overview
The VIC Skills First Implementation Pack (Version 8.3) has been designed to assist RTOs in identifying all contractual requirements and implement robust arrangements in RTO operations.
The Implementation Pack includes: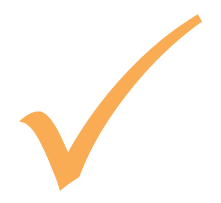 Register of Trainers and Assessors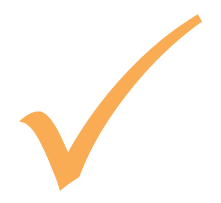 Student Advice & Pre-Training Review Policy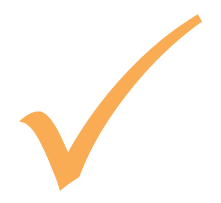 Pre-Training Review Record Form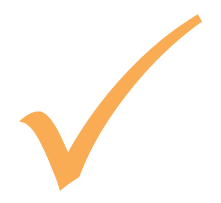 VIC Skills First Student Declaration Form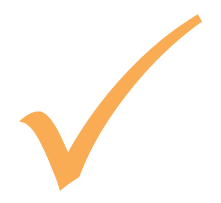 Child Safety Policy, aligned to new Victorian Child Safe Standards requirements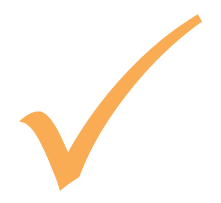 Skills First Quality Charter – Statement of Commitment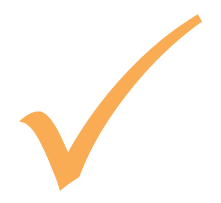 CEO Statement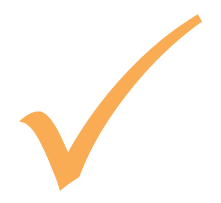 Evidence Policy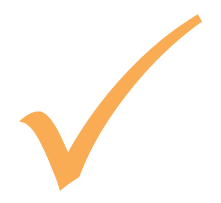 Fees & Refunds Policy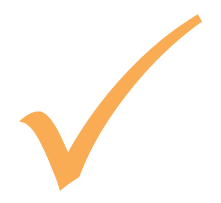 Statement of Fees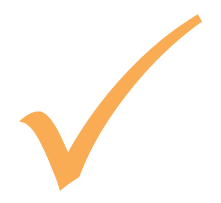 Third Party Partnerships Policy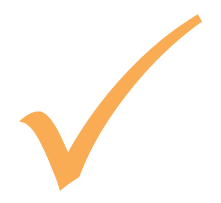 Apprenticeships & Traineeships Policy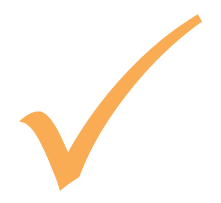 Marketing Policy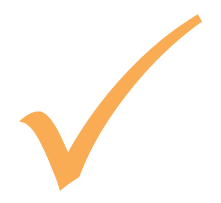 Application for Enrolment Form Template
And for online training providers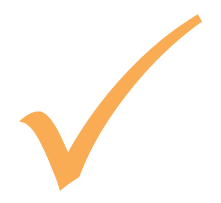 Online Service Standards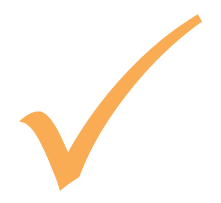 Digital Literacy Self-Assessment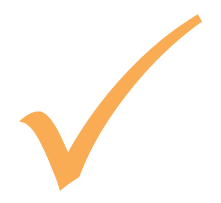 Online Learning WCAG 2.0 Internal Review Tool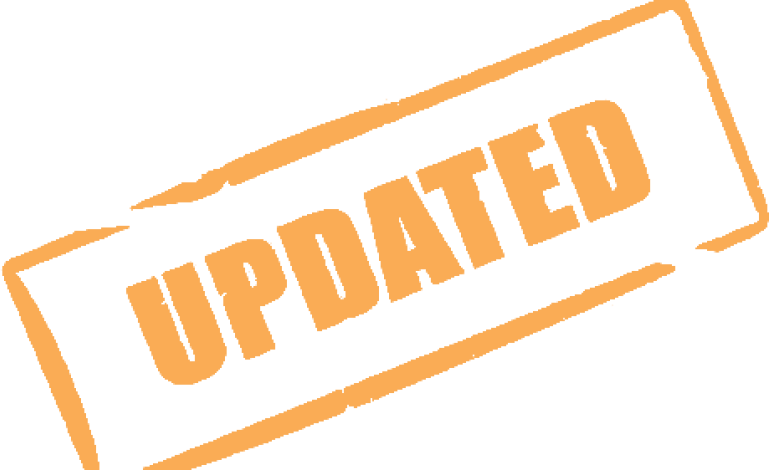 Version 8.3 of the resource has been updated for referencing for Victorian Skills First 2021 Contract amendments.
Version 8.2 of the resource has been updated for JobTrainer Initiative requirements.
Version 8 of the resource has been updated for referencing for VIctorian Skills First 2020 amendments.
Version 7 of the resource has been updated for amendments in Victorian Skills First 2020 VET Funding Contract Extension & Guideline requirements.
Version 6 of the resource has been updated for Victorian Skills First 2019 VET Funding Contract & Guidelines requirements.
Version 5 of the resource has been updated with additional information aligned to the WA TAC Identifying and Meeting Learner Needs Fact Sheet.
Over 70 pages of example documentation and templates assisting RTOs to meet the VIC Skills First requirements.
The resource is provided in MS Word format for ease of customisation and use in your RTO.