Thinking Tools Templates
Resources
Overview
The Thinking Tools Templates e-book is designed to help make it easy to weave thinking tools into your organisation's daily activities.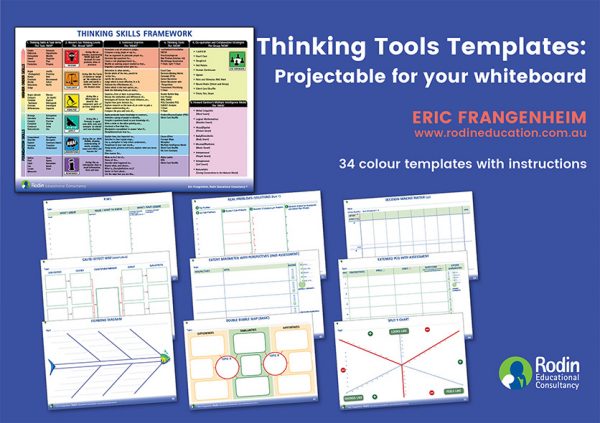 For educators at any level, set your students up for life when you teach them how to use thinking tools as a natural way of learning and working. You'll also have a lot of fun together and inject a vibrant energy into your courses. 
For corporates, grab the tools you need to help your employees think critically about challenges, improvements and any other work tasks!
These 34 templates, taken from Eric Frangenheim's best-selling book, Reflections on Classroom Thinking Strategies (11th edition), form a core part of what is referred to as the 'Thinking Classroom' and are designed to be easy to use and quick to access.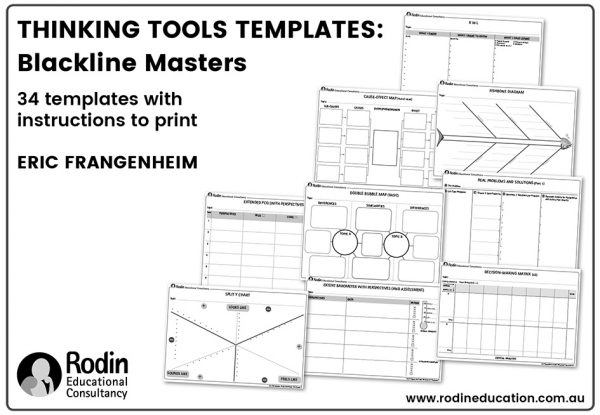 All you need to do is project a template onto your whiteboard and use a whiteboard pen to record the ideas flowing from your students. These templates enable you to delve straight into your lesson. They act as a springboard for individuals and teams to get busy, to 'own the thinking' and to become confident in scaffolding their ideas.
You can also print these templates so individuals and groups can capture their ideas on paper. This ebook will change your work energy and participants' thinking potential for the better. 
The 'sister' ebook to this resource is also included - the Thinking Tools Templates: Blackline Masters – 34 templates with instructions to print.
10% Discount! for VET PD Series subscribers - Use your Voucher Code when registering!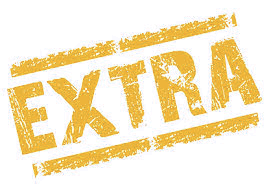 Purchase the pack now and also receive free access to the Thinking Tools Replay Bundle!
Over 10 hours of video replay activities, cover 12x tools in total across Bloom's taxonomy domains and how to apply these in your training practise. And includes Statements of Participation for all individuals completing the replays for PD records!
View our guide to understand how to use this resource and how it benefits your learners
Note
This whole-organisation licence entitles every educator / employee in your organisation to use this powerful resource. Please honour the author's IP by keeping this resource accessible only within your organisation. This is a one-off licence – no need to purchase annually.
Resources are available in electronic format for immediate download after purchase.