Student Course Agreements Pack
Resources
Overview
The Student Course Agreements Pack (Version 2.0) has been developed as a time saving template, to support RTO fee and student information requirements, including documenting formal Fee Agreements.
The format is provided as a 'Written Agreement' approach and is primarily aligned to: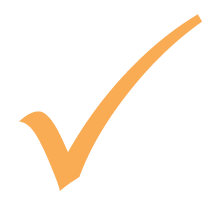 Competition and Consumer Act 2010 (Cth) including Australian Consumer Law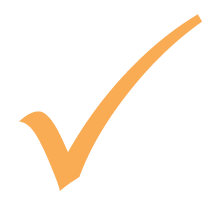 Standards for RTOs 2015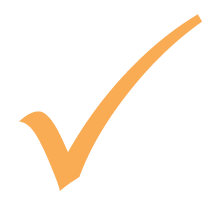 VIC Skills First Program VET Funding Contract and Guidelines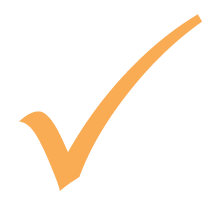 NSW Smart & Skilled Contract, Operating Guidelines and policy positions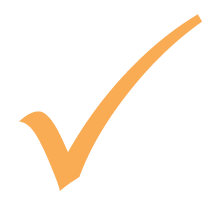 Higher Education Support Act 2003 (HESA) arrangements and VET Student Loans Act 2016 (Cth) for VET Student Loans arrangements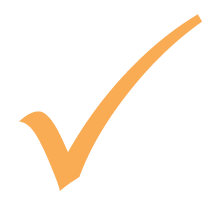 Various other State Government Funding Contract and policy positions
And for Overseas Students: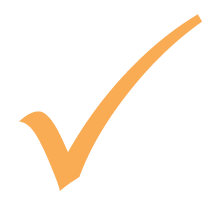 National Code of Practice for Providers of Education and Training to Overseas Students 2018

Version 2 of the resource has been updated for amendments in NSW Smart & Skilled 2018 Contract and Operating Guidelines & Victorian Skills First 2018 VET Funding Contract and Guidelines.
The resource is provided in MS Word format.