Standards for RTOs 2015 – Internal Review Tool
Resources
Overview
The Standards for RTOs 2015 Internal Review Tool (Version 7.0) has been developed to support RTOs to unpack the Standards for Registered Training Organisations 2015, and to assist with identifying implementation actions to confirm operational compliance with these standards.
The Compliance Review Tool stretches for 70 pages, covering: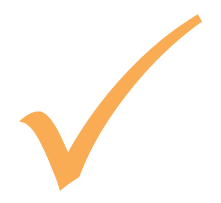 Standards and their clauses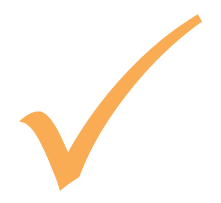 Key definitions aligned to clause inclusions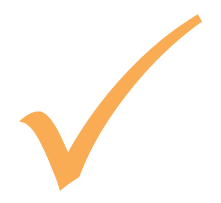 Schedules information, aligned to clause inclusions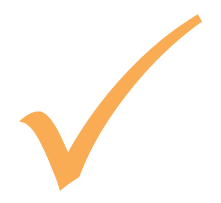 'Current state' summary of compliance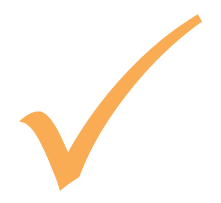 An initial action plan
10% Discount! for VET PD Series subscribers - Use your Voucher Code when registering!
  100+ 

previous purchasers

 

Version 7 of the review tool has been updated for compliance to the Standards for RTOs Amendment 2017 legislative instrument for items commencing 1 July 2019.

Designed to compliment support materials released by regulators, the Compliance Review Tool includes key checklists and review format to allow for ease of documentation of existing RTO systems, documentation and practices against the 2015 standards. The tool will easily integrated within an RTOs initial implementation requirements and ongoing internal audit activities.

The Internal Review Tool is provided in MS Word format.