Register of Trainers and Assessors
Resources
Overview
The Register of Trainers and Assessors (Version 3.0) has been developed to support RTOs in maintaining approved personnel records.
Version 3 of the resource has been updated for Victorian Skills First 2018 VET Funding Contract & Guideline requirements.
The resource includes a spreadsheet register covering: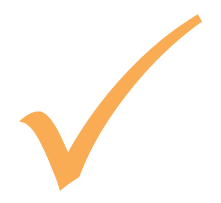 Number of trainers and assessors, and their engagement arrangements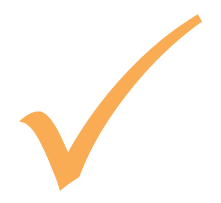 Personnel details, including the highest VET and highest relevant industry qualifications held and when achieved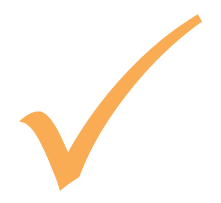 Relevant industry experience held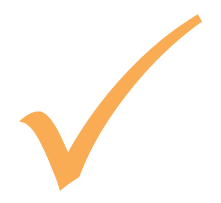 VET skill sets held
This handy compliance resource is provided in MS Excel format, allowing easily integration within an RTO's initial implementation requirements and ongoing personnel records requirements.
10% Discount! for VET PD Series subscribers - Use your Voucher Code when registering!