Observation Checklists - Getting the Criteria Right
Course
Photos & recorded audio-visual evidence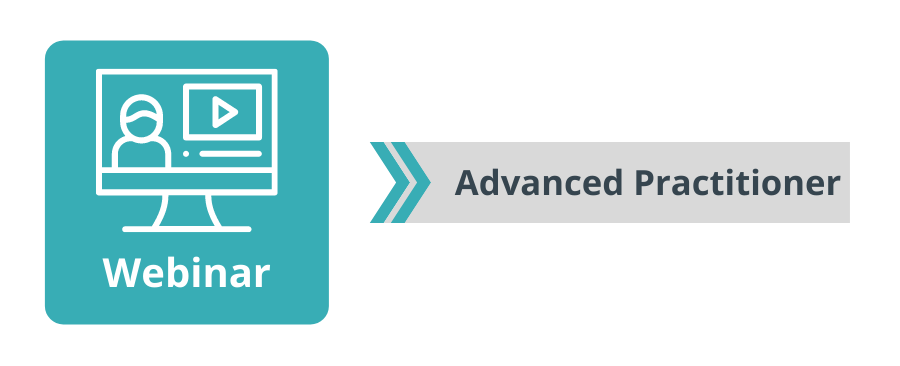 Observation checklists are sophisticated assessment instruments.  When used correctly, they provide insightful data that gives a picture of both learner achievement and areas for improvement.
Accurately recording performance against the competency criteria is both a skill and an art that can't be copied and pasted.
Join Melissa Palmer for this practical webinar and learn how to construct effective, efficient observation checklists. You will build capability in extracting assessment criteria from units of competency, and develop understanding about what constitutes observable performance.
Webinar details
Date: Tuesday 13 September 2022
Time: 12.30pm AEST (Sydney, Melbourne)
Duration: 1 hour
Investment: $55.00 inc GST.
10% discount! for VET PD Series subscribers - Use your Voucher Code when registering!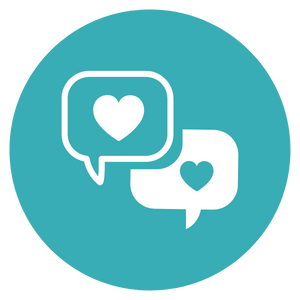 What participants' said previously when this topic ran
Taking a step by step approach to observation checklists
Enhanced background of observations & ideas of "how-to" do them
Explanation of assessment benchmarks
Useful & informative information
Confirmation of identifying verbs in unit criteria to relate to Checklist
It was great
Why cut-and-pasting performance criteria and performance evidence from the unit is unacceptable
Deciding what you have to 'see' vs other evidence you might use
Interpreting components of the unit into observable criteria
Mapping to criteria (not tasks)
Knowledge that can be 'observed'
Ticks, crosses and comments
Photos and recorded audio-visual evidence
Learning Outcomes
At the end of this session, participants will have an understanding of:
Understanding of what "observable" means
Clarity around what must be seen vs what may not need to be seen
Strategies for interpreting unit requirements into assessment criteria
Practical examples of effective and ineffective checklists
Presenters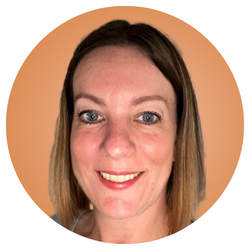 Melissa Palmer
With 15 years in the Vocational Education and Training (VET) sector, Melissa has experienced all sides of the including design, development, teaching and assessing both online and in a traditional classroom. Her experience spans both TAFE and private training organisations. Melissa's toolbox includes high level assessment and content design, managing e-learning projects and quality assurance to name but a few. Self-confessed creative geek, Melissa brings fun, focus and the ability to think outside what is commonly referred to as 'normal' regarding assessments. Her passion and knowledge around ensuring compliance is second to none.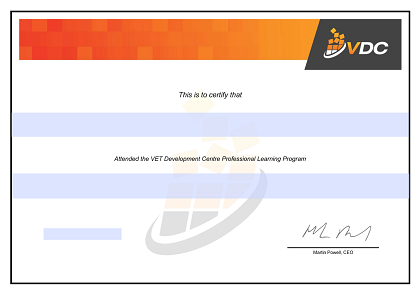 A Statement of Attendance is issued on completion of live event activities.
Note the video recording of the live event will be available to all participants within 7 days after the event.

ASSESSMENT INCLUDING COMPETENCY-BASED ASSESSMENT
Plan and Design Assessment

Develop the assessment instruments
Completion
The following statements are received when the course is completed:
| | |
| --- | --- |
| | VDC - Certificate of Attendance |