Managing Third Parties
Course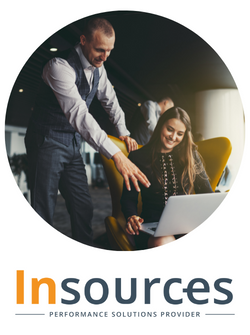 Strategies & resources required to monitor the third party's operations
When an RTO engages a third party to deliver training &/or conduct assessments on its behalf, the RTO is ultimately responsible & must ensure the quality meets the required standards.
During this webinar we will describe the characteristics of a written agreement that must be in place between the RTO & the third party, and the strategies & resources required to monitor the third party's operations in line with Standards for RTOs 2015.
Webinar details
Date: Tuesday 20 September 2022
Time: 12.30pm AEST (Sydney, Melbourne, Brisbane)
Duration: 1.5 hours
Investment: $95.00 inc GST.
10% Discount! for VET PD Series subscribers - Use your Voucher Code when registering!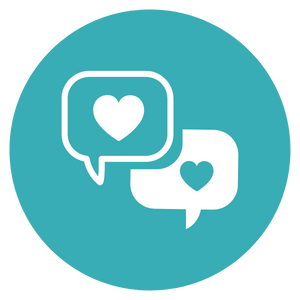 What participants' said previously when this topic ran
The webinar was valuable and enjoyable. Being involved in the chat was also useful - hearing questions from other participants was interesting
I will revisit our MoA and assess if it needs changes. I like the spreadsheets as it clearly sets out each parties responsibilities
The presenter keeps up with the chat room questions and comments very well
It was amazing how many RTO's were not up to date on 3rd Party requirements before the webinar. I am sure we all benefited from this. I like that our questions were noted and answered
A really informative presentation, which clarified some grey areas in regard to Third Party relationships, provided methodology in developing and monitoring Service Level Agreements, and competently answered queries arising from TPA discussion. Thanks Javier!
Excellent job as always. Love your work Insources! Thank you, a great support for all RTO's
Thank you, simple and clear information on what is required in implementing strategies
Learning objectives

Understand the new requirements for subcontracting the delivery of services to a third party
Identify information and conditions required to be included into RTO-third party's Memorandum of Understanding (MoU)
Identify required strategies and resources to monitor third party's operations to ensure compliance with standards
Application objectives
Audit current third party MoUs, within a month
Update all current third party MoUs, within a month
Review and update current policies and procedures in regards to managing third party's operations, within two weeks
Presenter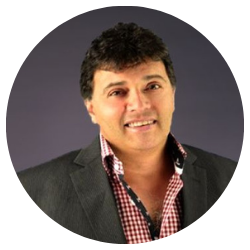 Javier Amaro - Director, Insources Group
Javier is the director and founder of Insources, a privately owned Australian training and consulting organisation. He has more than 17 years experience in the vocational and technical education world and has contributed to the Australian VET sector by designing and delivering more than 500 training programs to training managers, supervisors, facilitators, trainers, and assessors.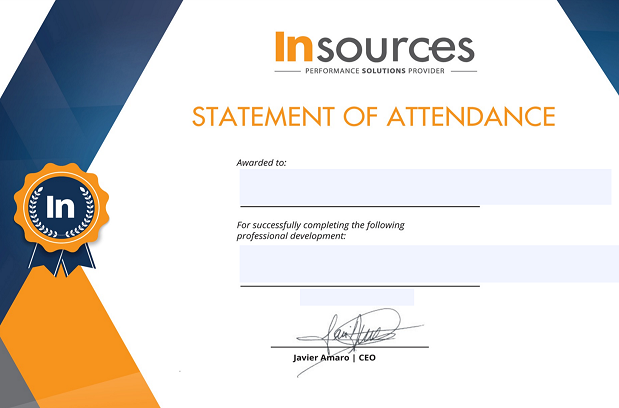 A Statement of Attendance is issued on completion of live event activities.
Note the video recording of the live event will be available to all participants within 7 days after the event for a viewing period of 14 calendar days.

Vocational Training including Competency-Based Training
The Vocational Education & Training Sector

Work within the VET policy framework
Completion
The following statements are received when the course is completed:
| | |
| --- | --- |
| | Insources - Statement of Attendance |