Virtual Trainer's First Aid Kit – 11 Ways to Manage Challenging Learner Behaviours Online
Course
Minimise the influence of difficult behaviours on the learning of a virtual group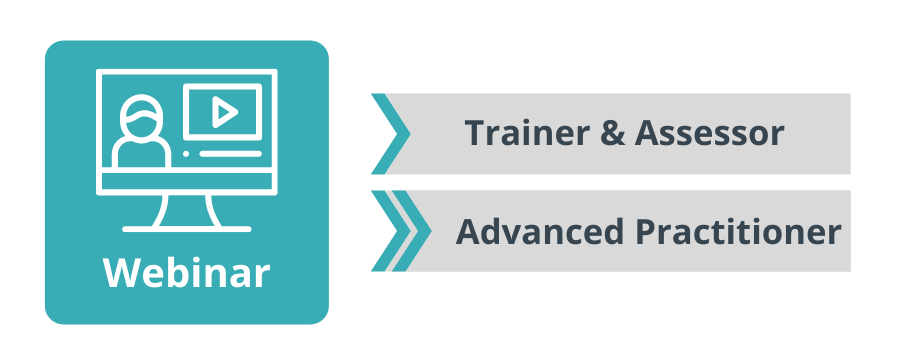 Every teacher/trainer encounters difficult behaviours and situations in their career. The behaviour of a few can have an enormous impact on the whole and as a result can critically injure the success of your programs. These challenges have only amplified with the shift towards more online learning options. But wouldn't it be great to have some sort of trainer's first aid kit of items to get your sessions out of intensive care!
This session will discuss 11 proven strategies aimed at minimising difficult behaviours when presenting online and will model winning techniques that will help the virtual trainer to create a positive and exciting program for their learners.
Webinar details
Date: Thursday 16 June 2022
Time: 1pm AEST (Sydney, Melbourne, Brisbane)
Duration: 1 hour
Investment: $55.00 inc GST.
10% Discount! for VET PD Series subscribers - Use your Voucher Code when registering!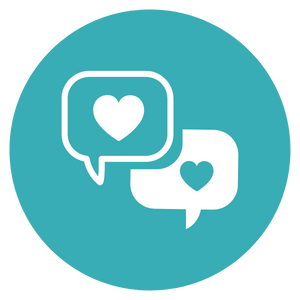 What participants' said the last time this topic ran
Thank you Marc for your tried and true skills, knowledge & expertise - you brought my attention to some to do that are outside of the box I am used to such as devising puzzles & the parking lot
Thank you enjoyed the session
Think this was very well managed & engaging by Marc. It was jam packed with valuable tips and tricks to experiment with
Today the webinar was really useful, clear & concise
All information presented was practical, useful & doable
Simple strategies that actually work
Variety of ideas that I could then think about how to apply in my situation
New (FUN) terminology learnt as a result of watching
Key outcomes
Identify common "difficult" learner behaviours experienced in virtual training 
Outline four (4) key categories of strategies used to overcome these behaviours 
Develop an awareness of how to minimise the influence of difficult behaviours on the learning of a virtual group 
Identify eleven (11) specific ways to reduce the impact of difficult behaviours in a virtual training setting

Marc Ratcliffe - CEO, MRWED Training and Assessment
Marc is a multi-award-winning trainer, author and education entrepreneur. He is the CEO and founder of MRWED Training and Assessment, a private RTO that specialises in Trainer Training. He is a strong advocate for "edu-tainment" and believes that learner involvement and fun are integral to student success. He continues to be an in-demand conference speaker and workshop facilitator, having presented at more than 50 conferences in a dozen countries in the past decade and was recently named as the winner of the "Best Training and Development Leadership" Award at the World Training and Development Congress.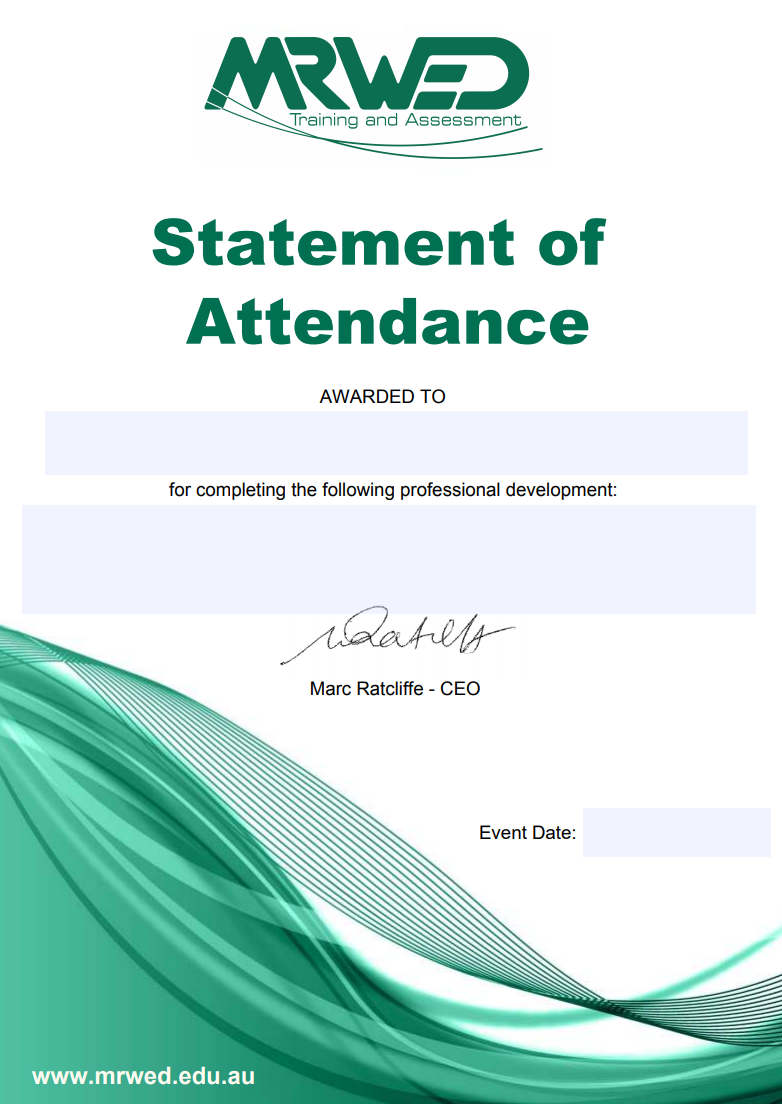 A Statement of Attendance is issued on completion of live event activities.
Note the video recording of the live event will be available to all participants within 48 hours after the event.

Vocational Training including Competency-Based Training
Facilitating Training

Deliver and facilitate training sessions
Support and monitor learning
Completion
The following statements are received when the course is completed:
| | |
| --- | --- |
| | MRWED Statement of Attendance |