How to Determine whether an Assessment Covers Unit Requirements
Course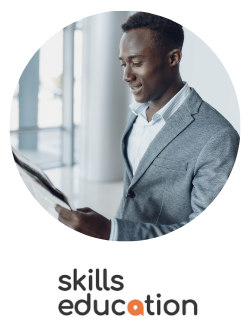 A positive step toward avoiding audit angst
The Standards for RTOs 2015 require every RTO to implement a plan to validate the practices and judgements linked to each training product on the RTO's scope of registration. Trouble is, once the assessments have been conducted using tools that have flaws, the implications can be huge - from extra work for staff, dollars on redevelopment, and right up to audit rectification activity, which in worst cases, can mean needing to recall certification issued to students.
One positive step toward avoiding this type of audit angst is to conduct a pre-implementation validation of assessment tools. And at the very least, this should include a validation of the mapping document to confirm that the:
Assessment tool is going to collect all of the evidence required by the unit of competency
Evidence collected will be the right type of evidence per the requirements
Mapping is accurate and not saying something is covered when it's not (which, when this happens, presents a risk to the RTO)
Join this session with Michelle Charlton to go through real-life examples of assessment tools to see how to:
Look for gaps in an assessment against the unit - no matter if they've been developed in-house or purchased
Determine whether the mapping document is accurate
Confirm whether the assessment task or question has been developed to collect the right type of evidence
Ascertain the level of risk to the RTO
Confirm whether the tools are fit for purpose
Investment in knowing how to properly conduct a validation of mapping will also help set the RTO up for more positive outcomes when it comes time to undertake the mandatory formal validation as described in the Standards. Spaces are limited for this session so register today.
Participants have the option of submitting one of their own tools to be used as an (anonymous) example in the session as well as an exclusive, special discount on the Training Tools Big Book of Know."
Webinar details
Date: Wednesday 28 April 2021
Time: 10am AEST (Melbourne, Sydney) 
Duration: 1 hour
Investment: $55.00 inc GST.

 Book at least 7 days prior using the discount code  SE-COVER  to receive a 10% discount.
         Discount! for VET PD Series subscribers - Use your Voucher Code when registering.

Michelle Charlton

As the Principal of her organisation, Michelle works with her team to provide specialised VET and RTO support services including writing and resource development, assessment review, assessment marking, assessment validation and professional Development information and activities.
Michelle is an experienced presenter and facilitator, a qualified trainer and assessor, and has industry qualifications and experience in project management, leadership and management, training and education, and business operations. She holds tertiary qualifications in Psychology, Adult and Vocational Education, and Training and Development.
Contact and connect with Michelle:
E: michelle@specialisedvetservices.com.au
W: specialisedvetservices.com.au
LinkedIn | Facebook | VET PD Group on LinkedIn | Specialised VET Services on Instagram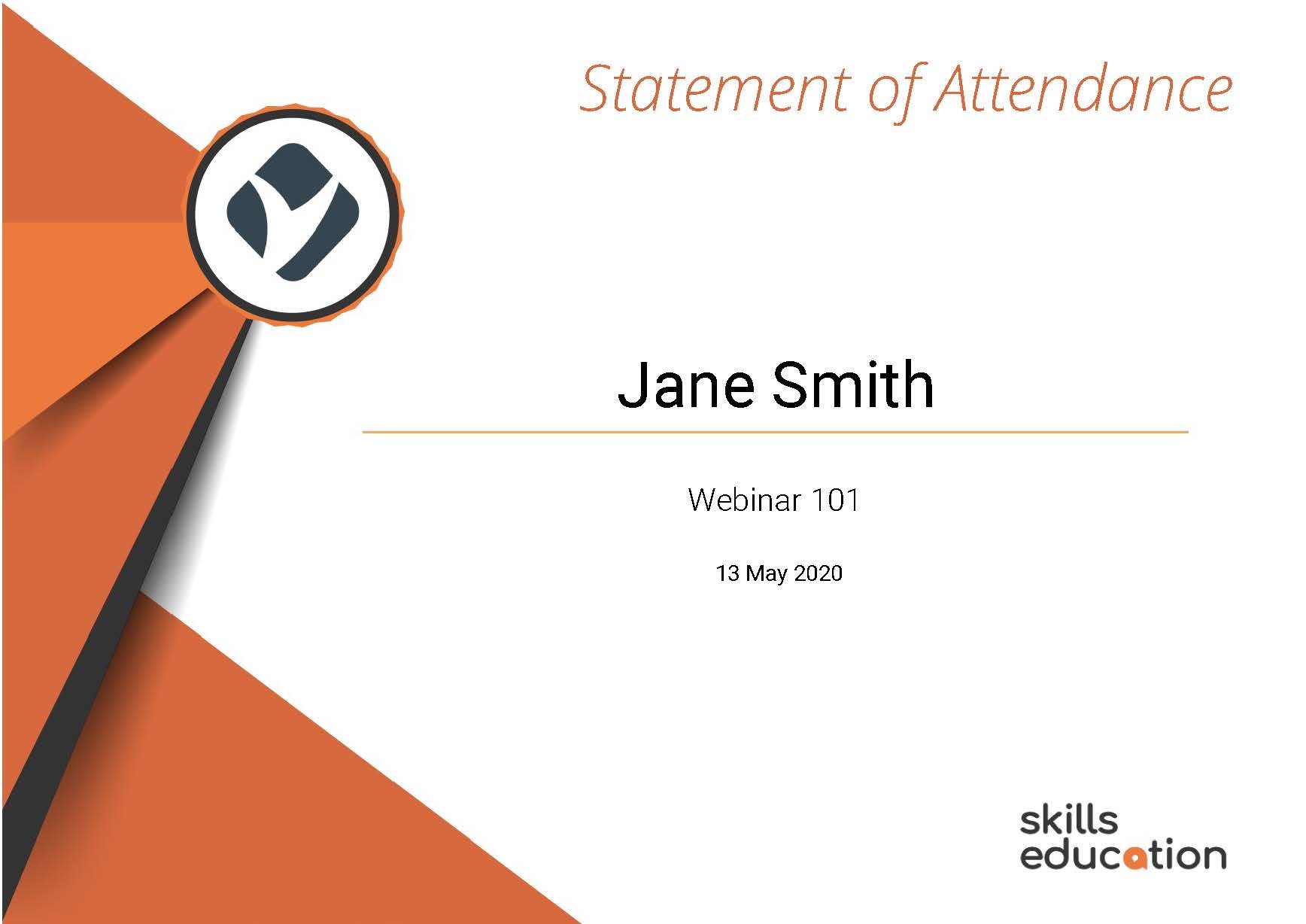 A Statement of Attendance is issued on completion of live event activities.
Note the video recording of the live event will be available to all participants for 30 days after the event.
Completion
The following statements are received when the course is completed:
| | |
| --- | --- |
| | Skills Education Statement of Attendance |