Developing Assessment Tools
Course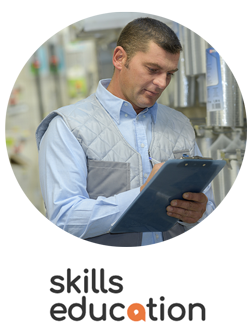 Key areas are often overlooked in development stages
Designing and developing assessments that will be fit for purpose is a definite skill set. And when it comes to assessment tools, there's a broad range of examples that fall on the spectrum of 'good to not so good'.
As part of this series on Designing and Developing Assessment Tools, join Michelle Charlton as she shares some vital pointers that will augment your current knowledge linked to the unit of competency TAEASS502 Design and develop assessment tools. This is a unit held by every trainer who has, and works under, the Certificate IV in Training and Assessment. It's also a unit many people struggle with, and one that underpins why 75% of RTOs struggle with assessment at audit time.
Following from the previous session, in part two, we'll look at a broad overview of elements 3 and 4 from the unit: Develop the assessment tool and Review and trial the assessment tool. This is where the developing and reviewing of the assessment tool takes place and we think about: How to get instruments into the tool that support the Rules of Evidence? What instructions are required as guidance to users of the tool? How can the tools be developed so that they will produce similar results across different assessors and across different times? What considerations need to be made to ensure the assessments dovetail with the RTO's assessment system? And how to confirm the tools are fit for intended purpose?
Rather than a blow-by-blow recap of the learning and assessment activities to achieve this competency in the first place, this session will highlight key areas that are often overlooked in the development stages and show examples from the spectrum of 'good to not so good' as tangible benchmarks for getting it right. Then it will outline best practice methods for reviewing tools and discuss what to do with the data that comes from the review processes.
Even if you are not developing materials but are buying them off the shelf, it is imperative to have a full understanding of TAEASS502 so that you can effectively contextualise and gap fill assessment tools as required!
Webinar details
Date: Wednesday 21 October 2020
Time: 11am AEDT (Sydney, Melbourne)
Duration: 1 hour, 15 minutes
Investment: $55.00 inc GST.

 Book at least 7 days prior using the discount code  ASSESS  to receive a 10% discount.
         Discount! for VET PD Series subscribers - Use your Voucher Code when registering.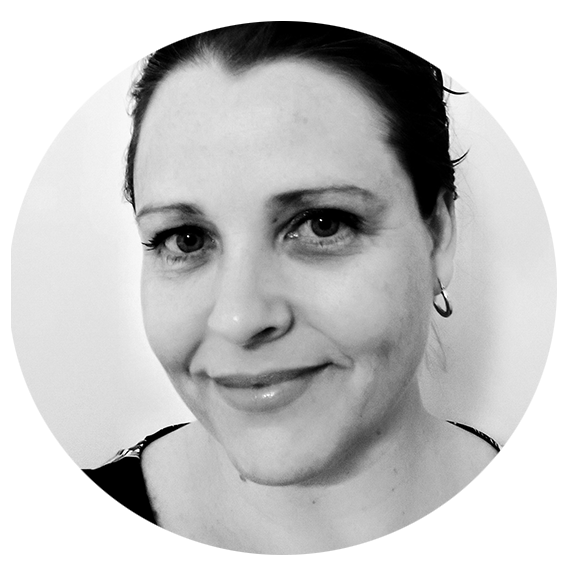 Michelle Charlton
Michelle loves learning things, problem-solving and enjoys sharing what she knows with others.
As the Principal of her organisation, Michelle works with her team to provide specialised VET and RTO support services including:
Writing and resource development
Assessment review
Assessment marking
Assessment validation
Professional Development information and activities
Michelle is an experienced presenter and facilitator, a qualified trainer and assessor, and has industry qualifications and experience in project management, leadership and management, training and education, and business operations. She holds tertiary qualifications in Psychology, Adult and Vocational Education, and Training and Development.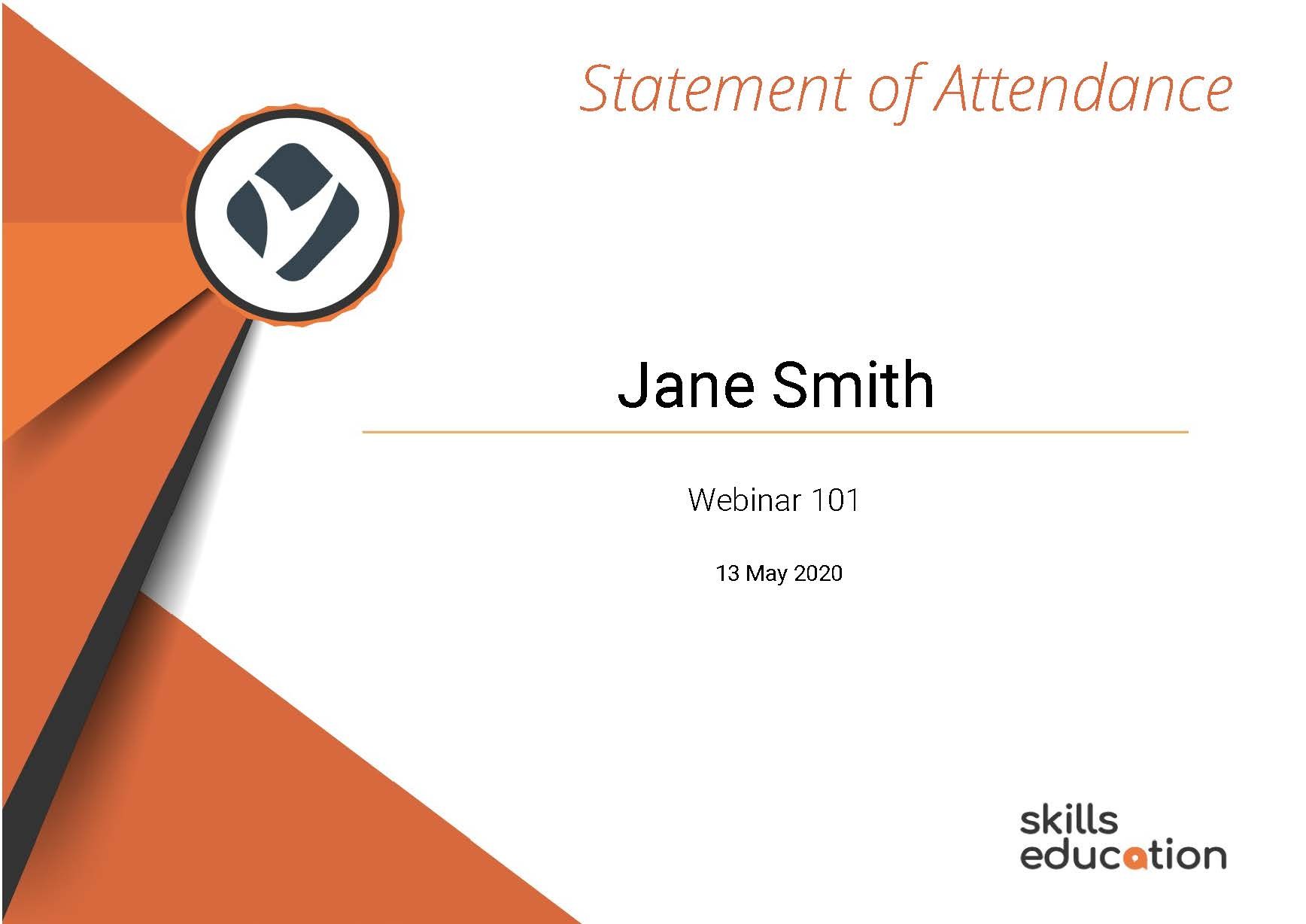 A Statement of Attendance is issued on completion of live event activities.
Note the video recording of the live event will be available to all participants for 30 days after the event.
Completion
The following statements are received when the course is completed:
| | |
| --- | --- |
| | Skills Education Statement of Attendance |