Using Slido to Drive Engagement
Course

Maximise engagement & learning of your students
Ready to ditch the one-way information broadcasts? As an educator, you can start with Slido free! 
Explore all the features of Slido in more detail as we use Slido to train Slido!
Physical or virtual - classroom, webinars, events or conferences - keep your participants engaged with live polls, quizzes and interactive Q&A, all without downloading apps or leaving your presentation. Get ready to improve your delivery as a professional and the experience of your attendees.
In this extended session we go from the basics to advanced, looking at each of the Slido tools, common uses and ideas on how you can grab and retain attention, transforming your sessions into two-way conversations.
Set out on a mission to become a conversational educator - take the next step!
Free! for VET PD Series subscribers - Register via your vetr portal dashboard.
1.5 hours in duration.
  80+ Registrations   
What we cover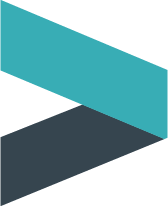 Getting started with Slido fast & free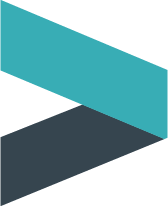 Slido basics - Q&A, polls, ideas & analytics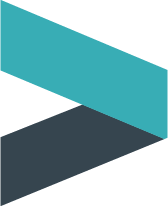 Slido advanced - PPT, switcher, video streaming & embedding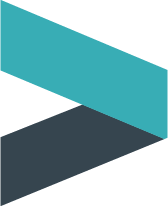 Using Slido in physical & virtual events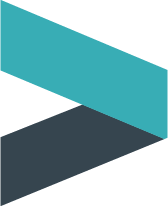 Tips & tricks for effective use of Slido tools in various contexts with numerous examples & ideas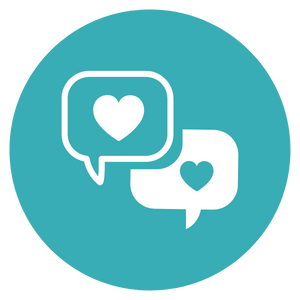 Thought it was extremely helpful
Learning by doing & being involved
You guys organise so well. Everything just flows. Great work to all
Interactivity & hands on approach
Learning all the polls and surveys & breadth of what SLIDO can do to give me a good overview
The presenter was pretty engaging
Thank you - a very worthwhile session
Thanks, thoroughly enjoyed it. Always love a good poll & survey
Participant Feedback


 A Statement of Participation is available on completion of replay activities.

VOCATIONAL TRAINING INCLUDING COMPETENCY-BASED TRAINING
Facilitating Training


Deliver and facilitate training sessions
Support and monitor learning
VOCATIONAL LEARNING
Supporting Learning


Interpret learning environment and delivery requirements
Establish the learning-facilitation relationship
Support and monitor learning
Our Presenter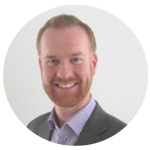 Phill Bevan is a seasoned education expert, working with hundreds of public, not-for-profit, private and enterprise VET providers over the last two decades. Using a range of engagement technologies in everyday work, he regularly supports groups of teachers & trainers in physical and virtual professional development events looking at appropriate use of technology to boost engagement and support learning.
As an experienced advisor, Phill offers a wealth of practical understanding, knowledge and expertise across key RTO operating requirements. With real world application of all aspects of business, including strategic & business planning, marketing & development, technology implementation, risk management and WHS, Phill has demonstrated success in senior management roles across a range of business types and projects. As a qualified auditor, Phill has leveraged these skills in numerous enterprises to support issue identification and robust business improvement projects.
Completion
The following statements are received when the course is completed:
| | |
| --- | --- |
| | Statement of Participation |