Webinar Bundle - Exploring H5P
Bundle
It may be time to look at an alternative!
While SCORM files are great with some Learning Management Systems, others don't play nicely. Many learning providers are going through a revamp or migration of their Flash based SCORM packages at the moment in preparation for Flash being unavailable from the end of 2020.
H5P allows for so much flexibility, and when designed right, can be a powerful interactive learning tool. H5P is an interactive content authoring tool. Content can then be embedded on your Learning Management System (LMS), website or other online course.
These practical sessions with presenter Kerri Buttery from VETNexus will take you through all things H5P with key tools available.
#1 - Introduction to H5P
#2 - Intermediate H5P
#3 - Advanced H5P (General)
#4 - Advanced Course Presentations in H5P
#5 - Choose Your Own Adventure in H5P

This webinar bundle package comprises 5x digital live webinar sessions.
Investment: $308.00 inc GST.  
Participant requirements:
Participants will need to have their own H5P account to participate. This may be an institutional account installed through their own LMS or website, or alternatively a free trial account from https://h5p.com/ (if using Canvas, Blackboard or Brightspace) or https://h5p.org/.
Presenter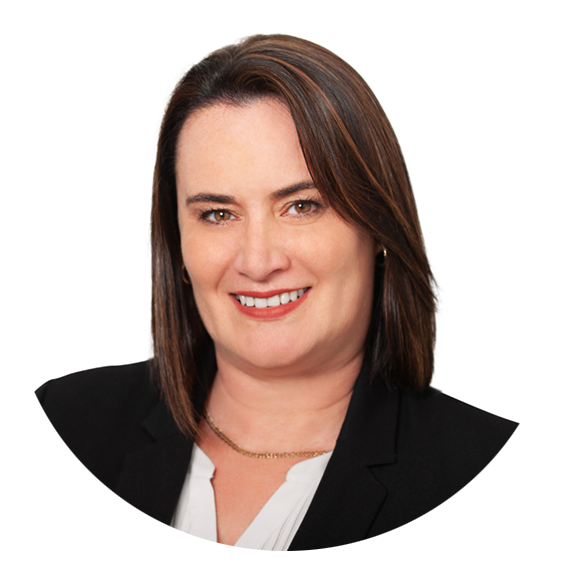 Kerri Buttery - Director, VETNexus
Kerri has worked in the Australian Vocational Education and Training sector for more than two decades.
In that time, she has undertaken roles such as trainer/assessor, RTO Compliance Manager, Senior Lead Auditor and has extensive experience as a VET compliance consultant including the delivery of professional development services through workshops, webinars, online courses and conferences.
Kerri also provides consulting services in the use of the Canvas LMS by Instructure to develop online courses. She is the Director of VETNexus and co-founder and partner of The VET Gurus.