Webinar Bundle - Foundation Skills & LLN Needs
Bundle
3x live sessions in November delving into Foundation Skills & LLN Needs!
vetr is very pleased to welcome Guest Presenter Rachel Taylor looking at LLN practices on enrolment and in the classroom to meet different learner needs.

Webinar bundle package details
This webinar bundle package comprises three live webinars: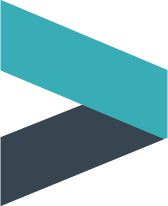 Understanding LLN requirements at enrolment -Tuesday 12 November, 2pm AEDT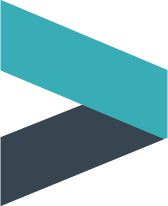 Unpacking Foundation Skills - Tuesday 19 November, 2pm AEDT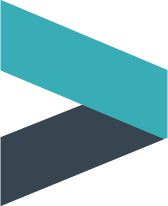 Language, Literacy and Numeracy - Classroom Practices- Wednesday 27 November, 2pm AEDT 
Investment: $135.00 inc GST.   
What we'll cover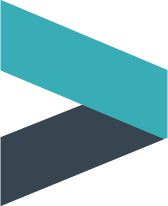 Why does LLN level matter for compliance?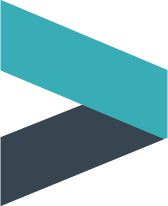 How do I conduct an LLN test?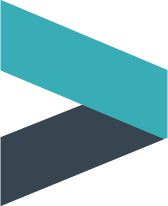 How do I design LLN Tests?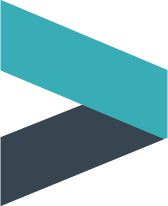 How do I test online learners?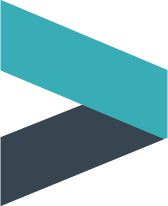 What are foundation skills?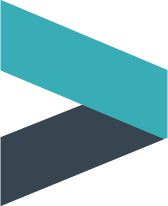 Why are they important?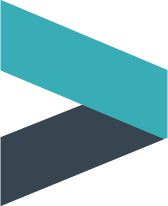 How does improving foundation skills enable better learner performance?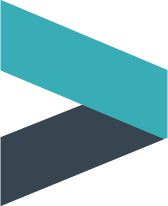 As a trainer, how do I embed foundation skills into my teaching practise?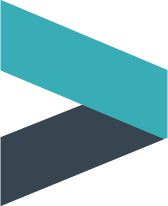 How can I deliver LLN in the classroom to meet different learner needs?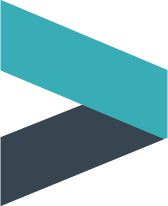 How do I assist low LLN learners if we are not studying an LLN specific course?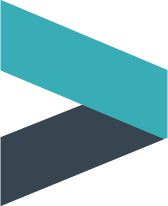 How do I design tasks to target LLN skills when we are studying another subject?
Our Guest Presenter - Rachel Taylor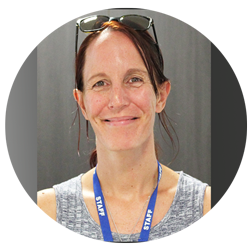 Rachel Leigh Taylor has more than 20 years' experience teaching, designing, managing and quality auditing in the VET sector in Australia and abroad. Rachel has a passion for using student data to inform educational reform, and assess the quality of VET service provision.
With a background in second language education, Rachel has a strong focus on simplifying educational resources for ease of use and promoting professional development for trainers in how to adapt their practises to enhance learning and assessment outcomes.
As an avid VET practitioner who regularly provides professional development webinars and training workshops across state/territory and national platforms, she brings a wealth of experience and knowledge to the table in discussing VET issues and directions for the professionalisation and promotion of VET as the underpinning educational sector for career and vocational outcomes both nationally and internationally.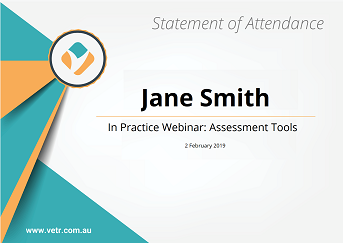 A Statement of Attendance is issued on completion of each of the live event activities.
Note the recording of each live event will be available to all participants for 7 days after each event.