Principles of Assessment: How-To! - Course Bundle!
Bundle
Explore applying the Principles of Assessment in detail!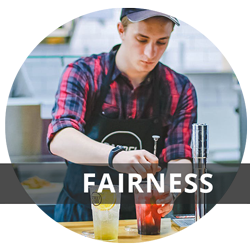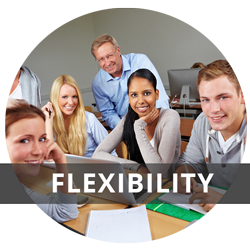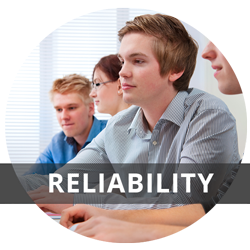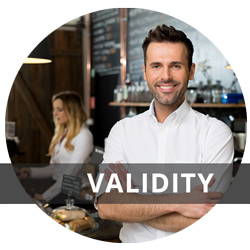 A deep dive into the Principles of Assessment
We consider each of the four Principles of Assessment, going beyond the definitions into practical examples of ensuring your operations are implementing robust assessment processes and can justify the assessment judgements being made.
3+ hours of video based microlearning.
Free! for VET PD Series subscribers - Register via your vetr portal dashboard.
  1,330+ 

course registrations 
Have your Trainers & Assessors taken the series?
Practical examples, tips & tricks for your assessments & common regulator audit findings & feedback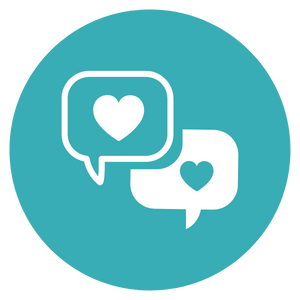 Great accurate information
Practical examples reflecting actual courses
Very engaging & informative
Examination of actual units of competency & at different levels
Very practical & useful information
Being able to do quality PD at your own office is really awesome
Great break down to refresh knowledge & reflect on current practices. Thank you
Really love your PD
I have been involved in VET for many years. I have not seen such a decent breakout of interpreting Assessment Principles
since we had the 12 original principles that David Rumsey produced back in 2001
Great examples of the topic in practice
Interesting contemporary view of the concept of reliability
Very valuable. Thank you
Using actual units as examples really helpful
The discussion about the phrase "at least once" particularly enlightening
Participant feedback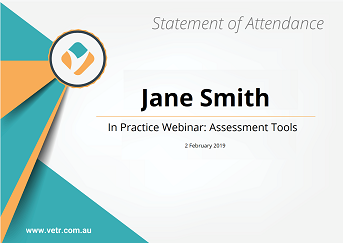 A Statement of Completion is issued on completion of each of the digital short courses.



Assessment including Competency-Based Assessment
Prepare for Assessment

Prepare for the assessment
Analyse and interpret units of competency and accredited modules
Analyse and interpret assessment information
Determine the assessment approach

Conduct Assessment

Confirm organisational arrangements for evidence gathering
Collect evidence in accordance with the assessment plan
Gather quality evidence
Make the assessment decision