Developing Assessment Tools - Course Bundle
Bundle
Developing real assessment tools for real units of competency
Using real unit of competency examples and assessment contexts, we engage in the development of assessment tools, delving into what makes assessment tools fit-for-purpose, usable & efficient!
In this course bundle...
11x Assessment Tool Development video microlearning topics!
18+ hours of video short course topics, explanations, scenarios & examples!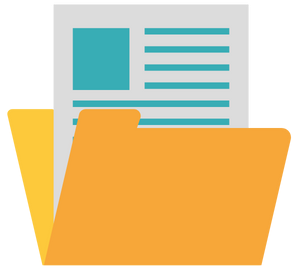 And vetr templates are also provided for your use: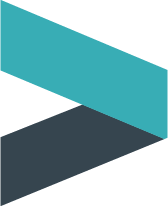 Unpacking a Unit of Competency Template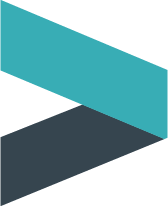 Questioning Assessment Instrument Template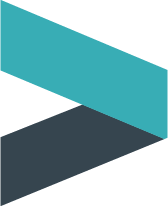 Product Assessment Instrument Template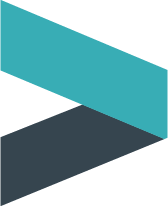 Observation Assessment Instrument Template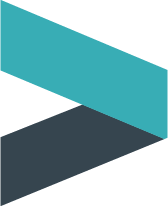 Other Party Observation Report (Third Party Report) Template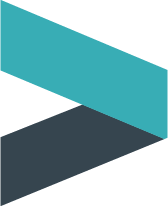 Assessment Tool Trial Report Template
Reminder these courses are free! for VET PD Series subscribers - Register via your vetr portal dashboard.
   NEW RELEASE!   
Practical examples, tips & tricks for your assessments & common regulator audit findings & feedback
Key items we cover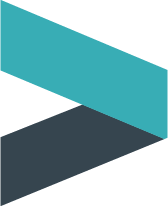 Consider appropriate assessment method selection & use for the overall assessment context.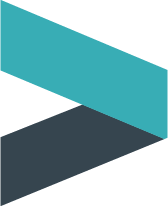 How forms of evidence might impact and the application of both single unit and clustered unit approaches as we prepare for assessment instrument development.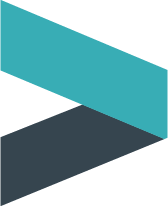 Focus on ensuring clear instructions, applying the Principles of Assessment & Rules of Evidence and developing robust benchmark answers & marking guides.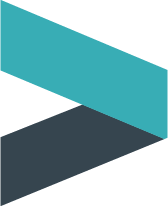 Developing robust evaluative criteria & integrating skills & knowledge.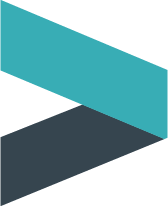 Develop workplace / simulated observation instruments for use by other parties assisting the evidence collection process.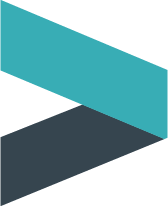 Examine ensuring clear instructions & tasks from an RPL perspective.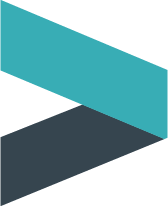 Consider more advanced instructions, approaches & feedback.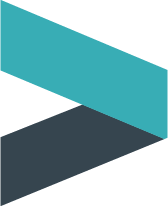 Audio & video enhanced assessment & automating & personalising experiences. Even chatbots get a look!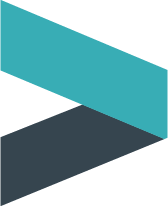 Trialling approaches & benefits to confirm the clarity of instructions & content & applicability of the assessment tools.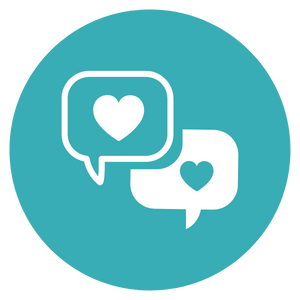 Excellent concept. I am a teaching by action - learning by doing sort of person
Thank you for offering this
Excellent course. Knowledgeable presenter, easy to understand and follow
Logical flow, great resources & examples
So glad I joined vetr and this learning community
Have recommended it to a friend who is new to the sector
Excellent course. Knowledgeable presenter, easy to understand and follow. Logical flow, great resources & examples
Really good course that covered topics I needed to know
Great, especially the part which revived in me the use of colour coding
Tips & hints for analysing, planning & mapping assessment tools. Many trainers have never received proper grounding in this and it can be overwhelming
I am extremely grateful for having been given this chance of attending another highly professional activity
Phill has an easy to follow manner & gives clear explanations & demonstrations
Thanks for the positive & fun way that you present some very tricky topics
Very clear & practical examples are brilliant!
Discovering we had got part of our approach wrong, before we went to audit! Thanks
Outstanding & highly informative
Lots of add on tips
The information provided was very relevant
Interesting to see focus on verbal, very straight forward & clear
Well presented, easy to follow review of essential steps & information required in developing assessment tools
Phill explains things so clearly!
The best part is seeing it happen & hearing the thought process
Templates and structure for project based assessment, confirmed my own understanding
Great examples & processes used
Valuable insights on conducting assessments with different methods
A lot of great information to take away
Learning how much I need to still learn!
The best part was how Phill completely answers the "how to" part of this task
Clear and credible presentation of information
Very detailed information on the topic
Phill's practical experience in support of his points throughout his delivery
Another great topic presented by Phill
vetr is a much needed provision in industry. Keep it up!
Practical demonstration of how to build simulated assessments
Instructor ability to clearly articulate the subject material was excellent
The worked examples will be helpful for myself to implement our own simulated training environment
Clear explanation of how to create simulation assessments & the observation checklists use of real life assessments
View them as live document while still seeing the speaker
So much information and interact with others by following their questions on the webinar
Cleared up the definition of what RPL is. The best explanation I have heard and will be very useful to repeat
Expertise of the instructor, knew the topic and clearly explained
Clear guide as I had misunderstood the RPL process
Uptodate information on VET practice interactivity
Look VET is dry and complicated in compliance. I am impressed by how he can deliver this material effectively
Thanks Phill, you cleared up some tricky areas
VET is constantly changing so this was an excellent refresher
Clarification of digital learning and digital assessment - That learning can be digital but the assessments may not be able to be undertaken digitally
The best part was showing how an online assessment could be developed if you had the same or even a similar system
The best part was how chatbots are used in assessment instructions
Free websites for using with online Digital Assessment
Up to date examples of how we can be using new technologies with great tips!
Very useful when learning about digital applications
Demos and suggestions - landbot, Accredible, h5p, knowbly, incentivisation using gamification - thoroughly enjoyed the session
Loved Phill's examples. Really helped to think of practicality in the real world
The template tool was also very comprehensive
Giving me justification as to why trialling is actually a compliance requirement AND some definition of Who should trial and Why. This is GOLD for me!
Everything was great, especially the information Phill provided to us about the need to involve the candidate in the review process of the Assessment Tools
Knowing now to use candidates as part of the trialling and validation process
The best part was validating the actual work that i do, in relation to reviewing and trialling tools
Thank you Phill for your outstanding presentation
Participant feedback 
Our Community Advisor & Master Assessor - Phill Bevan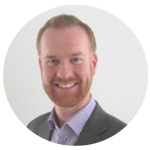 Phill has undertaken tens of thousands of assessments with thousands of students in public, not-for-profit, private and enterprise provider contexts. As a qualified auditor, he has leveraged these skills in hundreds of internal reviews & regulator audits to support issue identification and robust assessment improvement projects. Phill has two decades of Assessment Tool development experience including writing assessment tools for major enterprises - ASX listed companies, TAFE Institutes, Enterprise RTOs, University dual sector providers & major private colleges - as well as working with national VET publisher teams on assessment design, and technology providers on effective digital assessment practices. His work has been deployed with student cohorts in excess of 5,000 candidates using a single designed unit of competency tool.
Holding BSZ, TAA & TAE training package qualifications at Certificate IV and Diploma level, in addition to his Masters of Education with specialisation in competency based training, Phill is the author of vetr's Assessment Tools Templates Pack now in use with hundreds of VET providers nationally.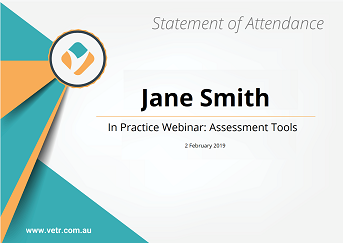 A Statement of Completion is issued on completion of each of the digital short courses.

ASSESSMENT INCLUDING COMPETENCY-BASED ASSESSMENT
Prepare for Assessment


Prepare for the assessment
Analyse and interpret units of competency and accredited modules 
Analyse and interpret assessment information
Determine the assessment approach 

Plan and Design Assessment


Prepare the assessment plan
Identify modification and contextualisation requirements
Contextualise units and modules for client applications 
Determine the focus of the assessment tool 
Clarify role and responsibilities in the assessment process 
Design the assessment tool 
Develop the assessment instruments 
Develop the assessment tool 
Review and trial the assessment tool