Designing Appropriate Assessments for AQF Levels
Course
Selecting appropriate methods of assessment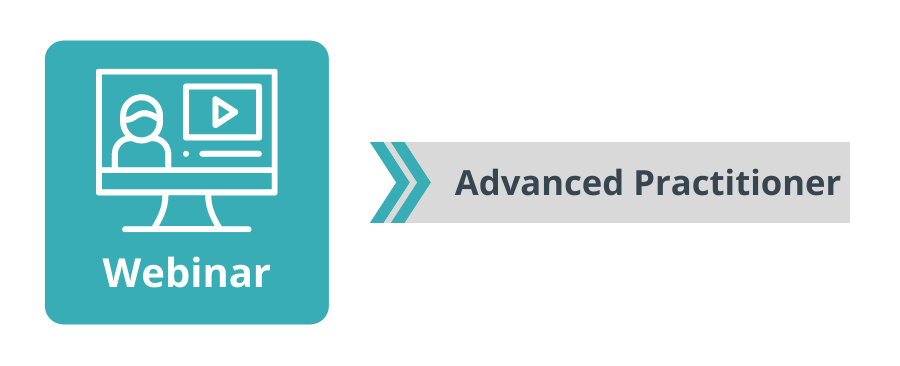 Are your assessments meeting the AQF level requirements for your learners?
There are many ways to conduct assessments, but is every method of assessment appropriate for all Australian Qualification Framework levels?
Join for this essential webinar to learn how you can make sure your assessments are meeting the AQF level requirements.
Explore some of the many options for conducting assessment and model how to select the most appropriate assessment methods for the AQF level.
Webinar details
Date: Friday 7 October 2022
Time: 12.30pm AEDT (Sydney, Melbourne)
Duration: 1 hour
Investment: $55.00 inc GST.
10% discount! for VET PD Series subscribers - Use your Voucher Code when registering!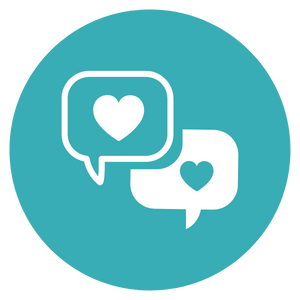 What participants' said previously when this topic ran
Hearing about how to really think about AQF levels and specific activities
Clear & understandable explanations provided, for what initially seemed like rather difficult concepts
Topics Covered
The Australian Qualifications Framework (AQF) and what it means

How to interpret the AQF levels and applying the right level of complexity to your assessment

Methods of assessment – their pros and cons

Selecting appropriate methods of assessment

Asking the right types of questions for the AQF level


Assessment design for successfully collecting valid and sufficient evidence
Learning Outcomes
At the end of this session, participants will have an understanding of:
An understanding of the relationship between the Australian Qualifications Framework and the complexity required in assessment design

Insight into the different methods of assessment and when they are best used

Guidance on the most appropriate types of assessment to suit the AQF levels


Understanding on how to design assessments and frame questions to collect valid and sufficient evidence
Presenters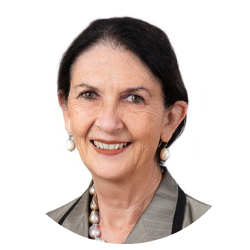 Fleur Limpus
Fleur has more than three decades of experience working in the Vocational Education and Training sector. Fleur has established and managed a number of Registered Training Organisations including her own. Fleur has extensive experience of the Aged and Community Care sector, working with providers, proposing innovative education and training strategies to enable the building of a skilled and competent workforce to ensure a high standard of care and support to its consumers. Fleur has contributed greatly towards numerous projects regarding the development of training packages for the Community Services sector, sitting on a number of Industry Training and Advisory Boards.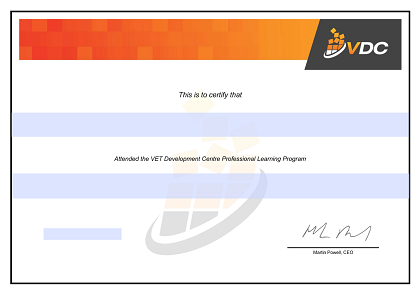 A Statement of Attendance is issued on completion of live event activities.
Note the video recording of the live event will be available to all participants within 7 days after the event.

ASSESSMENT INCLUDING COMPETENCY-BASED ASSESSMENT
Prepare for Assessment

Analyse and interpret units of competency and accredited modules
Analyse and interpret assessment information
Determine the assessment approach

Plan and Design Assessment

Prepare the assessment plan
Determine the focus of the assessment tool
Design the assessment tool
Develop the assessment instruments
Completion
The following statements are received when the course is completed:
| | |
| --- | --- |
| | VDC - Certificate of Attendance |