Blended Delivery in VET
Course
Create meaningful activities to enhance knowledge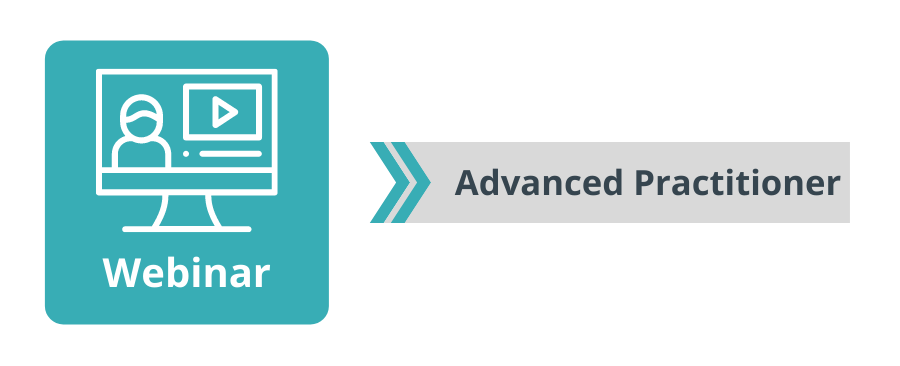 Blended delivery offers the flexibility of both online and face-to-face teaching that puts students in the driving seat of their learning.  With the opportunity to set the pace of their learning, blended learning takes the classroom experience to the next level.
Join Shauna Farey for this exciting webinar as she takes a deep dive into the possibilities and opportunities of blended models.  This interactive session will help you understand how to create learning opportunities, the types of activities suited to blended learning and how to structure blended classrooms for success. 
Enhance your expertise in managing the LMS with tips and tricks for induction, engagement and assessments, as well as learning how to move your existing resources and face to face tools into the online learning environment.
Webinar details
Date: Tuesday 23 August 2022
Time: 12.00pm AEST (Sydney, Melbourne)
Duration: 1.5 hours
Investment: $80.00 inc GST.
10% discount! for VET PD Series subscribers - Use your Voucher Code when registering!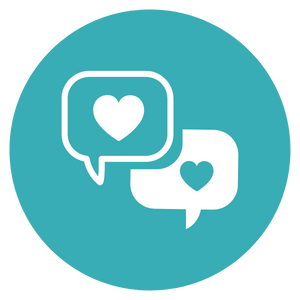 What participants' said previously when this topic ran
I thoroughly enjoyed the session. It was very detailed and interesting
The best part of the event was the group interactions & discussions
Audience
These sessions are for VET teachers, trainers, assessors.
Design with the learner in mind
Introduction and induction
Don't reinvent the wheel –transfer existing resources into your LMS
Create meaningful activities to enhance knowledge
Keep it social – encouraging a workspace for sharing and discussion
The missing link – answer the question why before it has to be asked
Your classroom is your sandpit, play, practice, perfect!
Learning Outcomes
At the end of this session, participants will have an understanding of:
An insight into designing of the LMS to support their face-to-face teaching
Inspiration on how to induct and support the learners into the LMS
Strategies for transferring their existing face to face resources into online activities
Tips for "talking" to learners to enhance engagement
Presenters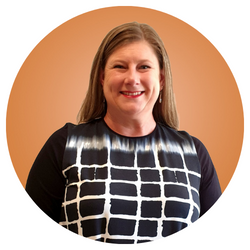 Shauna Farey
Shauna Farey has worked in the VET industry since 2008. She embraced eLearning early in her career and has facilitated many courses in a range of different online platforms. Over the years Shauna has worked for a variety of Learn Local, TAFE and private organisations in a range of roles including trainer and assessor, training manager, high level course designer and assessment writer. Shauna is constantly on the lookout for innovative and creative solutions to capture assessment evidence whilst keeping her learners engaged.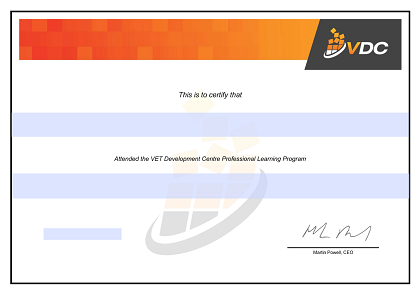 A Statement of Attendance is issued on completion of live event activities.
Note the video recording of the live event will be available to all participants within 7 days after the event.

VOCATIONAL TRAINING INCLUDING COMPETENCY-BASED TRAINING
Designing Training

Prepare resources for delivery

Facilitating Training

Deliver and facilitate training sessions
Support and monitor learning
Completion
The following statements are received when the course is completed:
| | |
| --- | --- |
| | VDC - Certificate of Attendance |