RTO Compliance Manager Online Course
Course

Develop the skills & knowledge to interpret, evaluate & work within compliance frameworks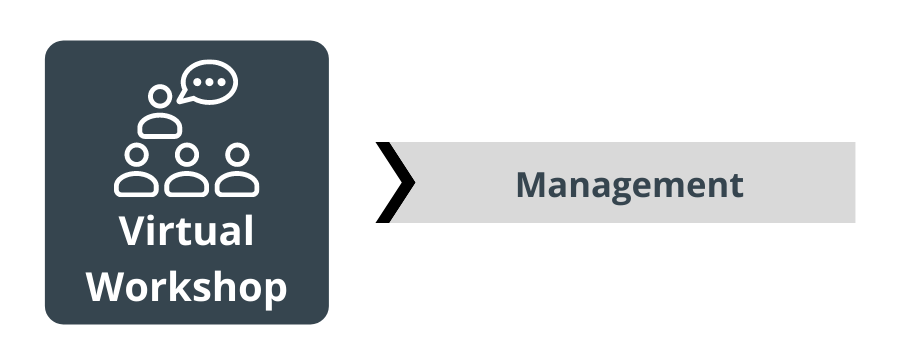 This online course is for individuals who are required to work within compliance frameworks and evaluate compliance within an organisation.
During this 8 week online course you will learn how to identify compliance requirements related to your job role and manage your personal compliance requirements.
You will develop competencies in risk management best practices and will take away models and tools that can be easily adapted to your work environment to address compliance gaps, or problem areas, and future proof your compliance plan.
You will also develop the skills and knowledge to interpret, evaluate and work within compliance frameworks.
This course will be delivered in 8 different 1hr zoom classes (1 session per week):
#1 - 10 June 2022 - Introduction to compliance
#2 - 17 June 2022 - Identify regulatory requirements
#3 - 24 June 2022 - Analyse impact of compliance on the workplace
#4 - 1 July 2022 - Manage personal compliance
#5 - 8 July 2022 - Compliance evaluation
#6 - 15 July 2022 - Quality and compliance
#7 - 22 July 2022 - Prepare compliance evaluation report
#8 - 29 July 2022 - Provide recommendations
Live Online Workshops - Events Details
Commencing: Friday 10 June 2022
Time: 12pm AEST (Melbourne, Sydney, Brisbane) 
Duration: 1 hour per session for 8x sessions
Investment: $950.00 inc GST.
PLEASE NOTE: Fee includes certification for the BSBSS00122 - Compliance Skill Set.

10% Discount! for VET PD Series subscribers - Use your Voucher Code when registering!
Who Should Attend
This program is for individuals who are responsible for an RTO's compliance or providing support to the RTO's management regarding quality and compliance matters. Target audience includes:
RTO owners, CEOs, Managers
Compliance Personnel
VET Consultants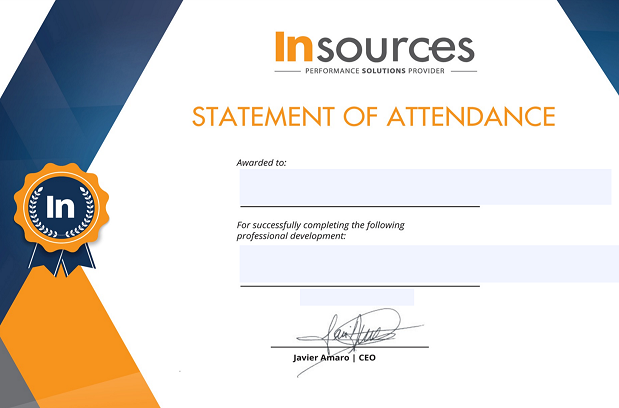 A Statement of Attendance is issued on completion of live event activities.
Note the video recording of the live event will be available to all participants within 7 days after the event for a viewing period of 14 calendar days.

Vocational Training including Competency-Based Training
The Vocational Education & Training Sector

Work within the VET policy framework
Analyse and interpret the qualifications framework
Assessment including Competency-Based Assessment
Validation

Record and report findings
Completion
The following statements are received when the course is completed:
| | |
| --- | --- |
| | Insources - Statement of Attendance |