Marketing & Advertising Regulations for RTOs
Course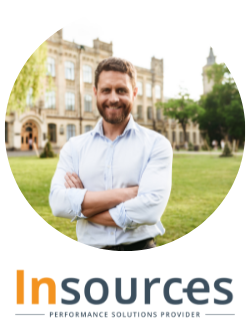 Identify strategies to monitor marketing practices
The RTO is ultimately responsible for ensuring transparent and accurate information about its services and performance is accessible to prospective and current learners and clients, regardless of any arrangements to have this information distributed on behalf of the RTO.
During this 1.5hr live webinar, we will describe the content requirements for accurate marketing practices in line with Standards 4 and 5. You will be provided with some case scenarios to illustrate best practices, and will explore strategies to develop and monitor marketing content in line with these standards.
Webinar details
Date: Tuesday 30 November 2021 - Please note that registrations close the day prior to the live event.
Time: 12.30pm AEDT (Sydney, Melbourne)
Duration: 1.5 hours
Investment: $95.00 inc GST.
10% Discount! for VET PD Series subscribers - Use your Voucher Code when registering!
Learning objectives

Understand the new requirements for accurate marketing practices
Identify the minimum information required to be published by the RTO about its services and performance
Identify strategies to monitor marketing practices
Application objectives
Audit current marketing material, within two weeks
Update all current marketing material, within three weeks
Review and update marketing policies and procedures in line with new RTO standards, within one month
Presenter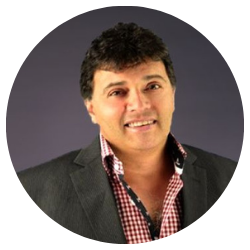 Javier Amaro - Director, Insources Group
Javier is the director and founder of Insources, a privately owned Australian training and consulting organisation. He has more than 17 years experience in the vocational and technical education world and has contributed to the Australian VET sector by designing and delivering more than 500 training programs to training managers, supervisors, facilitators, trainers, and assessors.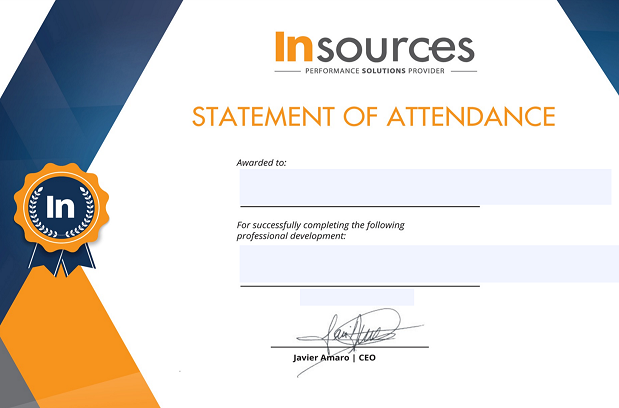 A Statement of Attendance is issued on completion of live event activities.
Note the video recording of the live event will be available to all participants for limited viewing time only within 7 days after the event.
Completion
The following statements are received when the course is completed:
| | |
| --- | --- |
| | Insources - Statement of Attendance |