Social Media in Online Learning
Course
Understanding of why various social media platforms exist & their target audiences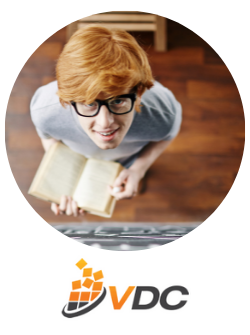 In the rush to get online during COVID lockdown in 2020, we sought to use what tools were available to us at the time. This included social media.
Whilst it worked well in the short-term, there are pitfalls and concerns with using social media in online learning. This webinar will explore the best practices for using it going forward.
You're invited to join Liz Meadows as she shares the history behind some of the most well-known social media platforms and tools, how they have been used in online learning and the pros and cons of using them
Webinar details
Date: Tuesday 5 October 2021 - Please note that registrations close the day prior to the live event.
Time: 12.30pm AEDT (Sydney, Melbourne)
Duration: 1 hour
Investment: $55.00 inc GST.
10% discount! for VET PD Series subscribers - Use your Voucher Code when registering!
Level
Introductory (new to the topic) - These sessions are aimed at practitioners that have a broad theoretical knowledge and practical experience of training and assessment. They operate independently and seek guidance when necessary. 
Audience
This session is ideal for new VET teachers who have responsibility for RPL as part of the teaching responsibilities. 
A brief history behind the big players in social media
How social media has been used to support online learning
The pros and cons of certain platforms
Workable solutions for filling gaps
Learning Outcomes
At the end of this session, participants will have an understanding of:
An understanding of why various social media platforms exist and their target audiences
Knowledge of pros and cons around using social media in online learning
The tools to made educated decisions regarding use of social media in their online learning specific to their cohort
Presenter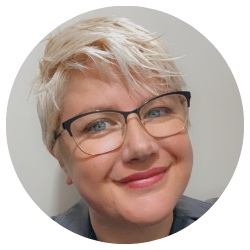 Liz Meadows 
Liz has spent 20 years in the VET sector across a range of roles, which has allowed her to see the industry from every angle. She has administered courses and RTOs, participated in validations and audits, managed programs and projects, been involved in Learn Locals, TAFEs and Private RTOs and has taught Business and IT in a blended environment. She has spent the last 6 years working as an Education/Instructional Designer which has been a role she has been able to bring her mixed skill set to and align with her passions for education and creativity. Liz works for Pop Education along with an impressive array of industry specialists.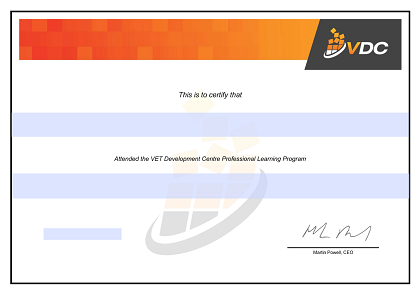 A Statement of Attendance is issued on completion of live event activities.
Note the video recording of the live event will be available to all participants within 7 days after the event.
Completion
The following statements are received when the course is completed:
| | |
| --- | --- |
| | VDC - Certificate of Attendance |