Getting Staff Back on the Compliance Bus
Course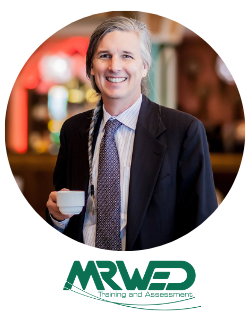 Implementing robust systems
Whilst the outcomes of a self-assessment will trigger a compliance 'rush' - compliance shouldn't be the object of our function. Rather it should be the result of implementing robust systems and great learning and assessment experiences.
However, RTO managers regularly struggle with ensuring that staff understand the importance of consistency in these areas and report that their teams are not always enthusiastic about doing what is necessary to maintain quality. But how do you get the staff on board the Compliance Bus and to that quality destination?
This webinar focuses on how to build buy-in and will share strategies and techniques that can be used to support a culture of quality. Further to this, it will provide advice on how to embed compliance as part of ongoing practice and troubleshoot how to manage the behaviours of those who miss the bus!
Key outcomes:
Reflect upon the role of compliance within an RTO setting
Identity methods for building 'buy in' for compliance
Explain how to build a culture of quality
Identify ways to manage the behaviours of those who miss the compliance bus!
Webinar details
Date: Friday 3 December 2021
Time: 12pm AEDT (Melbourne, Sydney) 
Duration: 1 hour
Investment: FREE - Book early as places are limited!

Marc Ratcliffe - CEO, MRWED Training and Assessment
Marc is a multi-award-winning trainer, author and education entrepreneur. He is the CEO and founder of MRWED Training and Assessment, a private RTO that specialises in Trainer Training. He is a strong advocate for "edu-tainment" and believes that learner involvement and fun are integral to student success. He continues to be an in-demand conference speaker and workshop facilitator, having presented at more than 50 conferences in a dozen countries in the past decade and was recently named as the winner of the "Best Training and Development Leadership" Award at the World Training and Development Congress.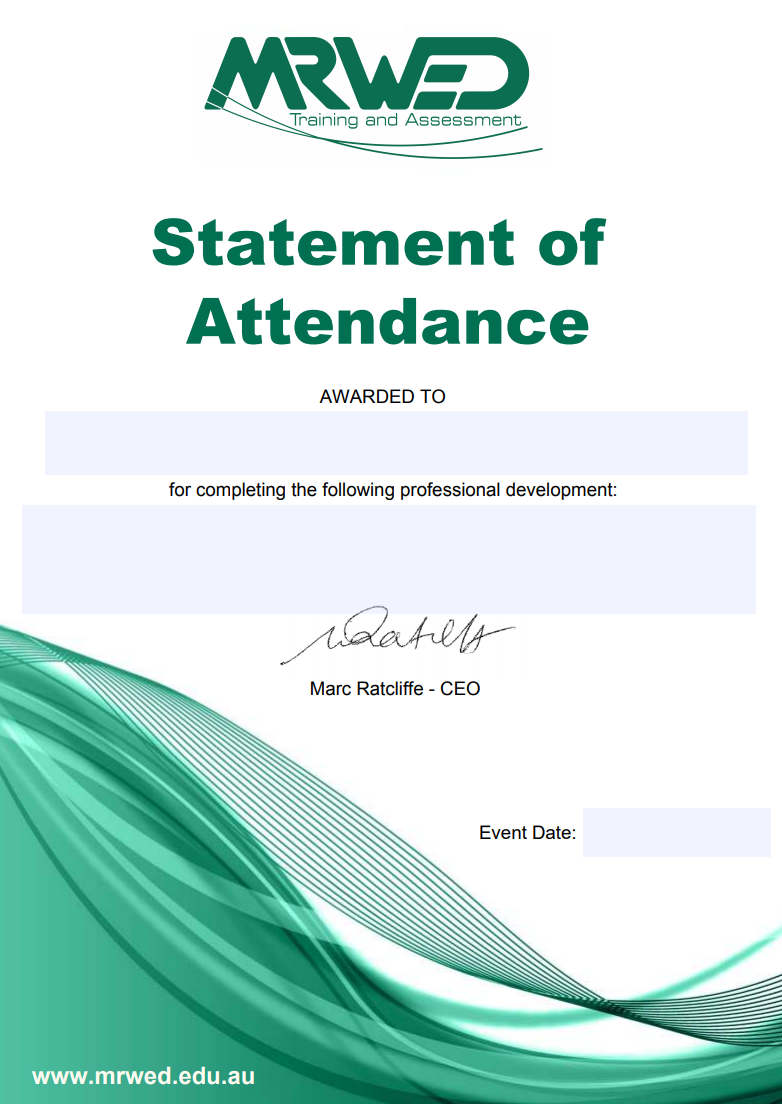 A Statement of Attendance is issued on completion of live event activities.
Note the video recording of the live event will be available to all participants for 30 days after the event.
Completion
The following statements are received when the course is completed:
| | |
| --- | --- |
| | MRWED Statement of Attendance |