Creatively Managing Difficult Behaviours
Course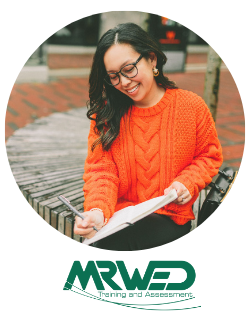 Minimising difficult behaviours using creative training techniques
Every trainer encounters difficult behaviours and situations in their career. The behaviour of a few can have an enormous impact on the whole and as a result can critically injure the success of your programs. But wouldn't it be great to have some sort of trainer's first aid kit of items to get your sessions out of intensive care!
This session will discuss 11 proven strategies aimed at minimising difficult behaviours using creative training techniques and will highlight winning strategies that will help any trainer to create a positive and exciting program for their learners.
Key outcomes:
Identify common "difficult" student behaviours
Develop an awareness of how to minimise the effect of difficult behaviours and situations to the learning of the group
Implement strategies that can be used to reduce the effect of difficult behaviours
Get your training mojo back!
Webinar details
Date: Thursday 25 November 2021
Time: 12pm AEDT (Melbourne, Sydney) 
Duration: 1 hour
Investment: $59.99 inc GST.

 Book at least 7 days prior using the discount code  MR-MANAGE  to receive a 10% discount.
20% Discount for VET PD Series subscribers - Use your Voucher Code when registering!

Marc Ratcliffe - CEO, MRWED Training and Assessment
Marc is a multi-award-winning trainer, author and education entrepreneur. He is the CEO and founder of MRWED Training and Assessment, a private RTO that specialises in Trainer Training. He is a strong advocate for "edu-tainment" and believes that learner involvement and fun are integral to student success. He continues to be an in-demand conference speaker and workshop facilitator, having presented at more than 50 conferences in a dozen countries in the past decade and was recently named as the winner of the "Best Training and Development Leadership" Award at the World Training and Development Congress.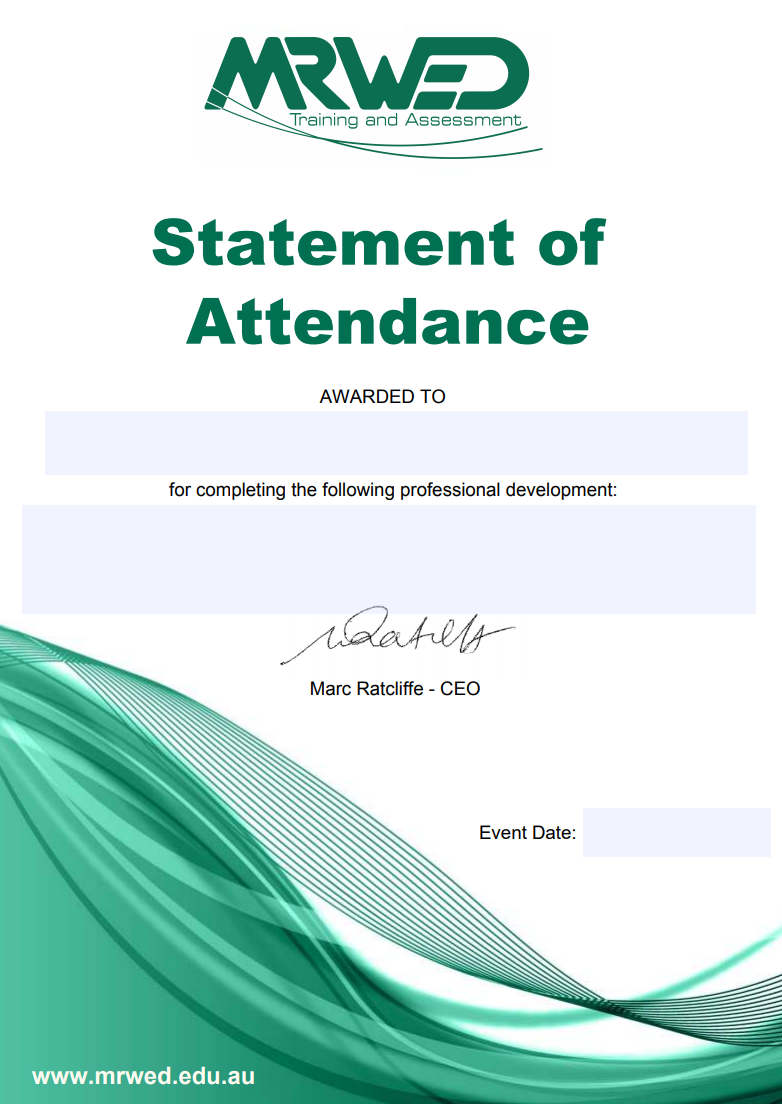 A Statement of Attendance is issued on completion of live event activities.
Note the video recording of the live event will be available to all participants within 48 hours after the event.
Completion
The following statements are received when the course is completed:
| | |
| --- | --- |
| | MRWED Statement of Attendance |