Creating Learning that Sticks
Course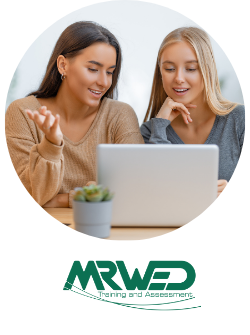 Identify 9 ways to create learning that sticks  
We are competing so much for the attention of our audiences. The "rinse and repeat" exercises of old just don't cut it anymore, if you're looking for learning to have any long-term impact on behaviour and performance. Getting your head around the basics of learning psychology will help you to create learning programs that centre on brain-friendly learning experiences that genuinely help people retain information and develop their knowledge and skills in a way that sticks.
This webinar provides nine ways to create more meaningful or "sticky" learning that will influence the effective design, development and review of learning programs within the vocational education and training (VET) context. It will also provide an example of how to structure this learning program to meet an identified need for a group of learners.
Learning Outcomes: 
Define "learning stickiness" 
Identify nine ways to create learning that sticks 
Develop program content that promotes engagement and transfer
Explain how to structure a learning program to meet the identified needs of learners
Webinar details
Date: Tuesday 21 September 2021
Time: 11am AEST (Melbourne, Sydney, Brisbane) 
Duration: 1 hour
Investment: $59.99 inc GST.

 Book at least 7 days prior using the discount code  MR-STICK  to receive a 10% discount.
20% Discount for VET PD Series subscribers - Use your Voucher Code when registering!
Damian Noud
Damian has more than 20 years of experience in training and assessing at universities and private colleges. Through his roles as a Director of Studies and then Principal at NSW and QLD private training organisations, Damian has had substantial practical management experience in Australia's VET sector. After completing an Honours degree in Economics, he obtained a Masters of Business Administration in addition to relevant vocational qualifications in Training and Assessment.
Damian relies upon his extensive experience in the VET industry in his current role in MRWED's Learner Success Team and has championed the development of MRWED Online. He has a fun and energetic delivery style and has delivered in excess of 500 days of face-to-face instruction in trainer training.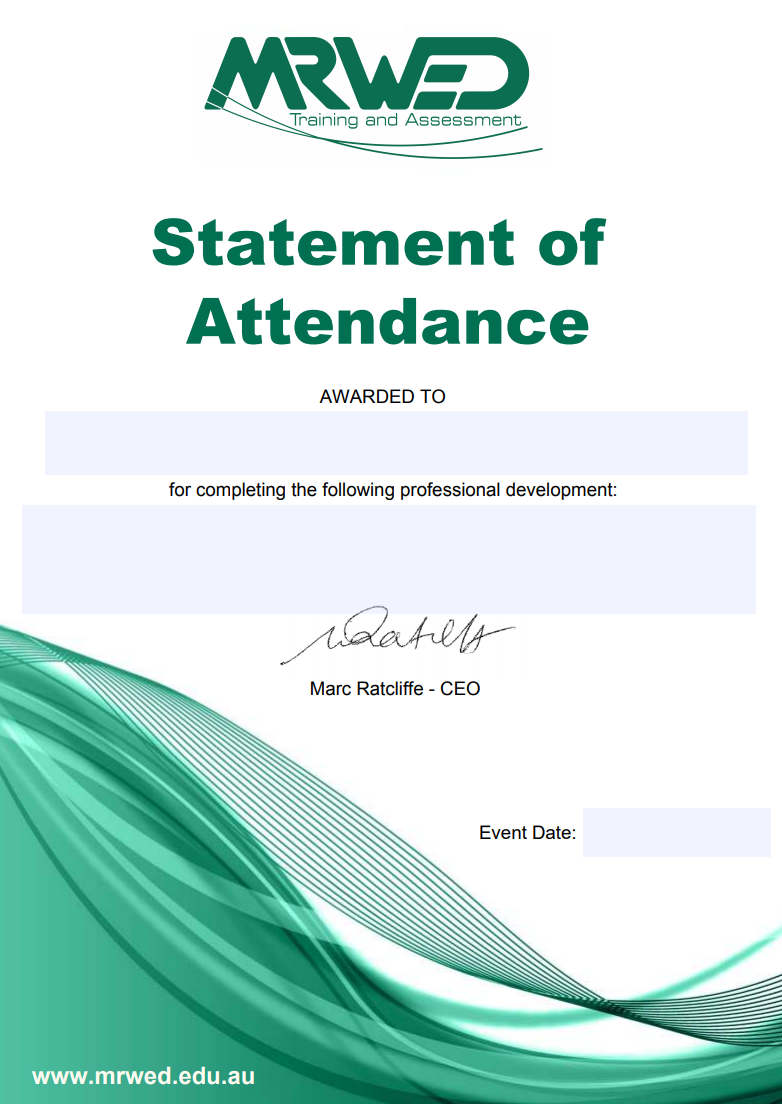 A Statement of Attendance is issued on completion of live event activities.
Note the video recording of the live event will be available to all participants within 48 hours after the event.
Completion
The following statements are received when the course is completed:
| | |
| --- | --- |
| | MRWED Statement of Attendance |