Leading an Assessment Validation Team
Course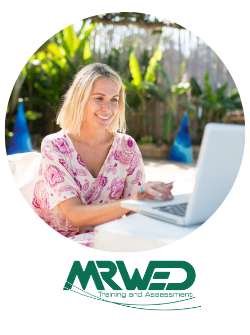 Leading regular assessment validation activities
Validation is an important responsibility for RTOs. However, it represents some of the highest non-compliances at audit. Leading regular assessment validation activities is therefore critical in confirming that an RTO's assessment system consistently produces valid assessment judgements and ensures that candidates are assessed against all tasks identified in a unit of competency, and the evidence outlined in the associated assessment requirements.
This webinar will provide specific advice for how to lead an assessment validation team within an RTO environment. This includes working effectively with colleagues to systematically monitor assessment practice, undertaking risk assessment and analysis to determine the purpose, focus and context of validation activities, as well as supporting others through the validation process. In the end it will offer guidance on how to finalise documentation in keeping with required validation schedules.
Key outcomes:
Identify assessment validation responsibilities of an RTO 
Describe key considerations when leading a validation team within an RTO environment
Explain how to systematically monitor assessment practice
Explain the importance of risk assessment in the scheduling of validation activities
Outline how to support others during the validation process.
Webinar details
Date: Friday 5 November 2021
Time: 12pm AEDT (Melbourne, Sydney) 
Duration: 1 hour
Investment: $59.99 inc GST.

 Book at least 7 days prior using the discount code  MR-LEAD  to receive a 10% discount.
20% Discount for VET PD Series subscribers - Use your Voucher Code when registering!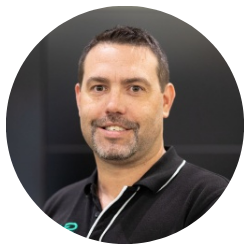 Jason Ash
Jason has more than 13 years of training and assessment experience, gained predominantly in corporate environments. He has specialised in delivering training in sales, coaching, business communication and management and has received international acclaim for his work in Learning and Development.
Jason was the winner of the Platinum Award for "Best Young Learning Leader" at the 2011 LearnX Asia-Pacific Awards and was named a young trainer to watch by US Training Magazine in 2012. In addition to his dynamic face-to-face facilitation, Jason has built skills in developing effective online training programs and has been heavily involved in the customisation of training material to meet unique client needs.
Jason is a two-time MRWED Trainer of the year and is one of only three trainers to be certified in Bob Pike's Train-the-Trainer Boot Camp, the world's most well-respected trainer training program.
A strong advocate for the participant-centred approach to training, Jason has spoken on the topic of Creative Training Techniques at conferences all over Australia and at multiple events in the United States. Most recently Jason was named as the top presenter at the Annual Creative Training Techniques conference in Minneapolis (2014).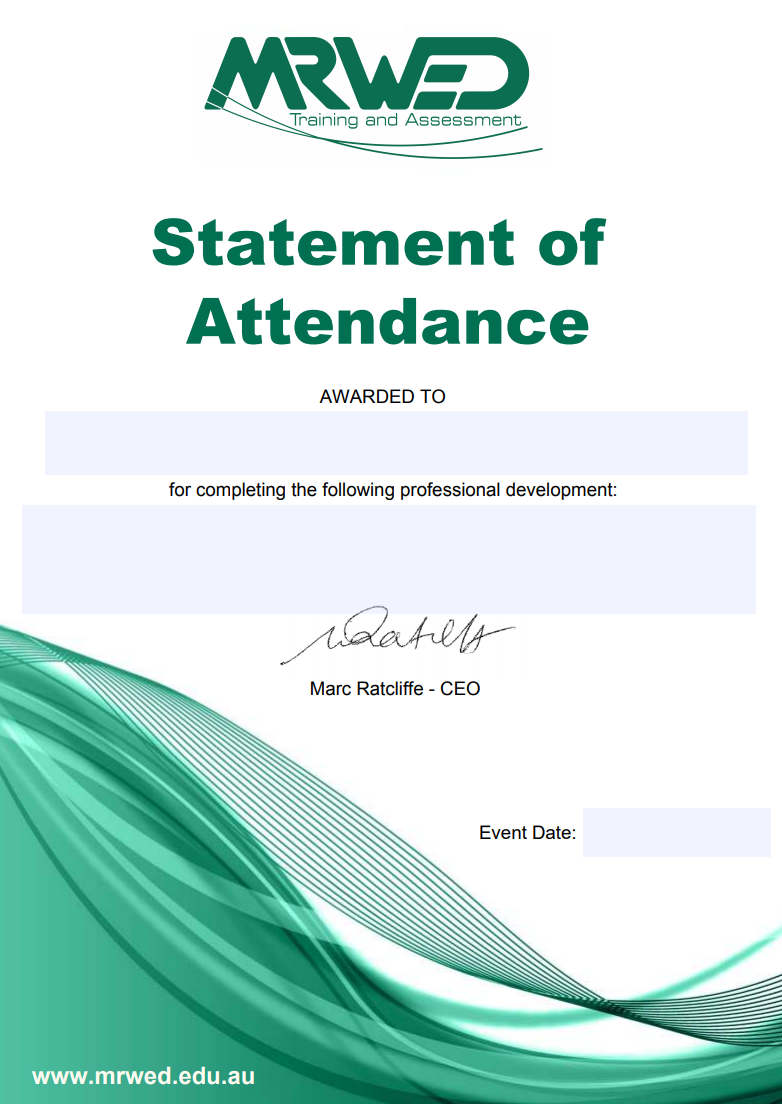 A Statement of Attendance is issued on completion of live event activities.
Note the video recording of the live event will be available to all participants within 48 hours after the event.
Completion
The following statements are received when the course is completed:
| | |
| --- | --- |
| | MRWED Statement of Attendance |