VeriSkills - The New Pathway to Micro-credentials
Course

Evaluate the human capability outcomes of each course
We all need to prepare for a future of unimagined possibilities
A future driven by technologies that we have not dreamt of yet. Dominated by jobs that do not yet exist. Where mass collaboration is the norm.
Join vetr Community Advisor Phill Bevan on Digital Learning Day 2021 with special guest Dr John Griffiths, CEO Queensland Tertiary Admissions Centre (QTAC) in launch vetr's new course partnership with VeriSkills.
Backed by QTAC's 40 years of experience in the assessment of both formal and experiential learning, VeriSkills™ is equipped to assess courses and programs to evaluate the human capability outcomes of each course.
Using VeriSkills quality assurance process with QTAC University engagement, vetr's new post-graduate short course options are badged by VeriSkills and available for micro-credentialing for course credit to Masters level for QTAC university partners.
Webinar details
Date: Thursday 25th February 2021
Time: 11.30am AEDT (Sydney, Melbourne)
Duration: 30 minutes
Investment: Free! Places are limited so book early!
What we'll cover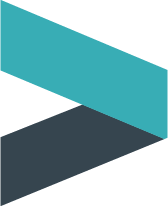 Overview of QTAC & VeriSkills™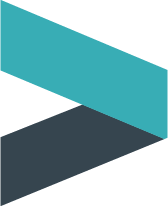 VeriSkills assessment process against the human capabilities framework.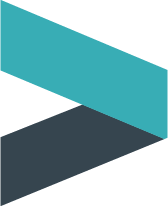 Badging & university micro-credentialing & course credit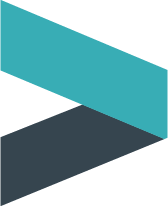 vetr's new post-graduate short course options
Our Presenters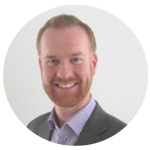 Phill Bevan - vetr Community Advisor
Phill Bevan is a seasoned VET expert, working with hundreds of public, not-for-profit, private and enterprise VET providers over the last two decades.
As an experienced advisor, Phill offers a wealth of practical understanding, knowledge and expertise across key RTO operating requirements. With real world application of all aspects of business, including strategic & business planning, marketing & development, technology implementation, risk management and WHS, Phill has demonstrated success in senior management roles across a range of business types and projects. As a qualified auditor, Phill has leveraged these skills in numerous enterprises to support issue identification and robust business improvement projects.

 Dr John Griffiths - CEO of Queensland Tertiary Admissions Centre (QTAC)
John leads QTAC in delivering sector wide innovative solutions to clients, including the development of VeriSkills, Queensland's transition to the ATAR, and the the Federal Government's transparency of higher education admissions.

As a thought leader in the higher education admissions space, John continues to engage and innovate as Australia navigates new waters in education post COVID-19. Previous executive roles ensure he is uniquely positioned to provide in-depth and meaningful commentary on utilising innovation in education. John hold a PhD from Monash University, is a Chartered Accountant  and Graduate of the Australian Institute of Company Directors. 


 A Statement of Attendance is available for issue on completion of the event's activities. 
The recording of the live webinar will be available to participants for 30 days after the event.
Completion
The following statements are received when the course is completed:
| | |
| --- | --- |
| | Statement of Attendance |