Overview
Considering a subscription, or already on the team...
Join us in a free Q&A session exploring the various activities in the VET PD Series for subscribers!
We'll look at each of the five key PD activities included in the series, how to make the most out of your subscription & even some tidbits on future series offers!
Next Q&A session:
Date: Thursday 24 September 2020
Time: 1.00pm AEST (Melbourne, Sydney, Brisbane)
Duration: Extended 45 minute session - join us for the launch of vetr Profiles!
Investment: Free!
What we'll cover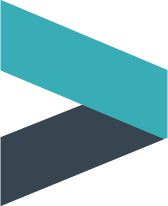 Activities included in the VET PD Series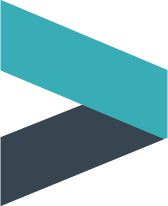 Using VET Updates - Daily! key topic areas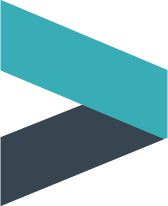 Compliance over Coffee & Special Events EXTRA! replays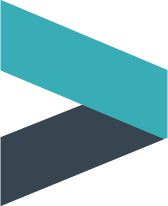 Your profile, Annual PD Plan & PD record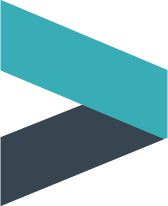 Other tips & tricks in the digital community!
The recording of this session will be available to all participants for 30 days after the event.