The Power of an Hour
Course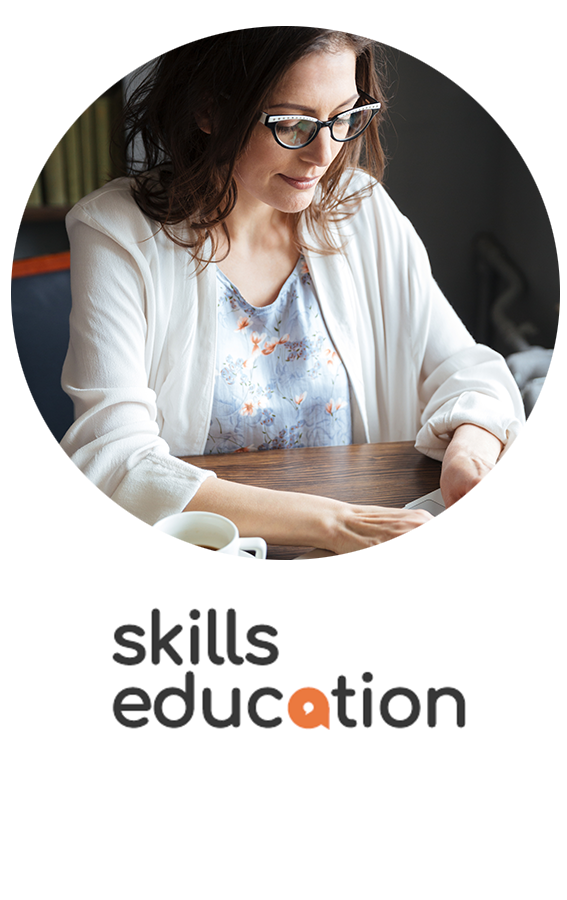 The way to get started is to quit talking and start doing - Walt Disney
When I ask RTO CEOs/Managers, 'If I had a magic wand and could fix one thing in their RTO, what would it be?', invariably the most common answer is, 'Can you please give me more time?'
We all have the same amount of hours in the day, but for many of us, we seem to drift through each day fighting fires and reacting to whatever comes through the door which means we get to the end of the day and think, 'What did I even do today?'.
And yet, we know staying in reactive mode and band-aiding things is no way to run a simple, profitable and compliant RTO business.
Skills Education is delighted to welcome Tamara Simon, Australia's Only Dedicated RTO Business Coach as our guest where she's going to share with you:
How Time does actually equal money... in so many ways

Why it takes longer than 28 days to build a new habit or ritual

9 tips to get back an hour a day
This interactive presentation will also include time for 'speed problem solving' so you can walk away with practical ideas to fix or at least help ease the frustrations which come with managing your team.
Webinar details
Date: Thursday 8 October 2020
Time: 11am AEDT (Melbourne, Sydney) 
Duration: 1 hour
Investment: $55.00 inc GST.

 Book at least 7 days prior using the discount code  POWER  to receive a 10% discount.
         Discount! for VET PD Series subscribers - Use your Voucher Code when registering.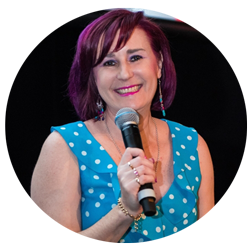 Tamara Simon - Australia's Only Dedicated RTO Business Coach
Tamara Simon is Australia's Only Dedicated RTO Business Coach helping timepoor RTOs CEOs/Managers turn their PASSION FOR TRAINING into a PROFITABLE BUSINESS… SIMPLY.
She provides the support, strategy and systems needed to grow an RTO business because she's all about the HOW.
Tamara's sessions are known for practical ideas you can immediately implement and some tough love when needed.  Her energy and understanding of the challenges facing anyone running an RTO as they juggle managing their time, staff, systems and compliance AND growing the business is evident in her stories and ability to problem solve on the go.
With 24 years VET and business management experience including FITAB's CEO, Tamara's mantra is "if you don't like compliance and don't like change, then don't work for an RTO or be one".
Tamara has provided numerous firsts for the VET sector including:
Her acclaimed RTO business book: The Five Little RTO Pigs

RTO Grow - Australia's only PD Program providing information and tools to manage and grow the business

Coach In The Corner - The Only Business Coaching Membership Program for those running (and aspiring to run) an RTO business
Tamara's leadership was recognised as a Queensland Finalist in the Telstra Young Business Women's Awards and IML's Excellence Awards; and receiving QITC's 'Leadership in VET' Award.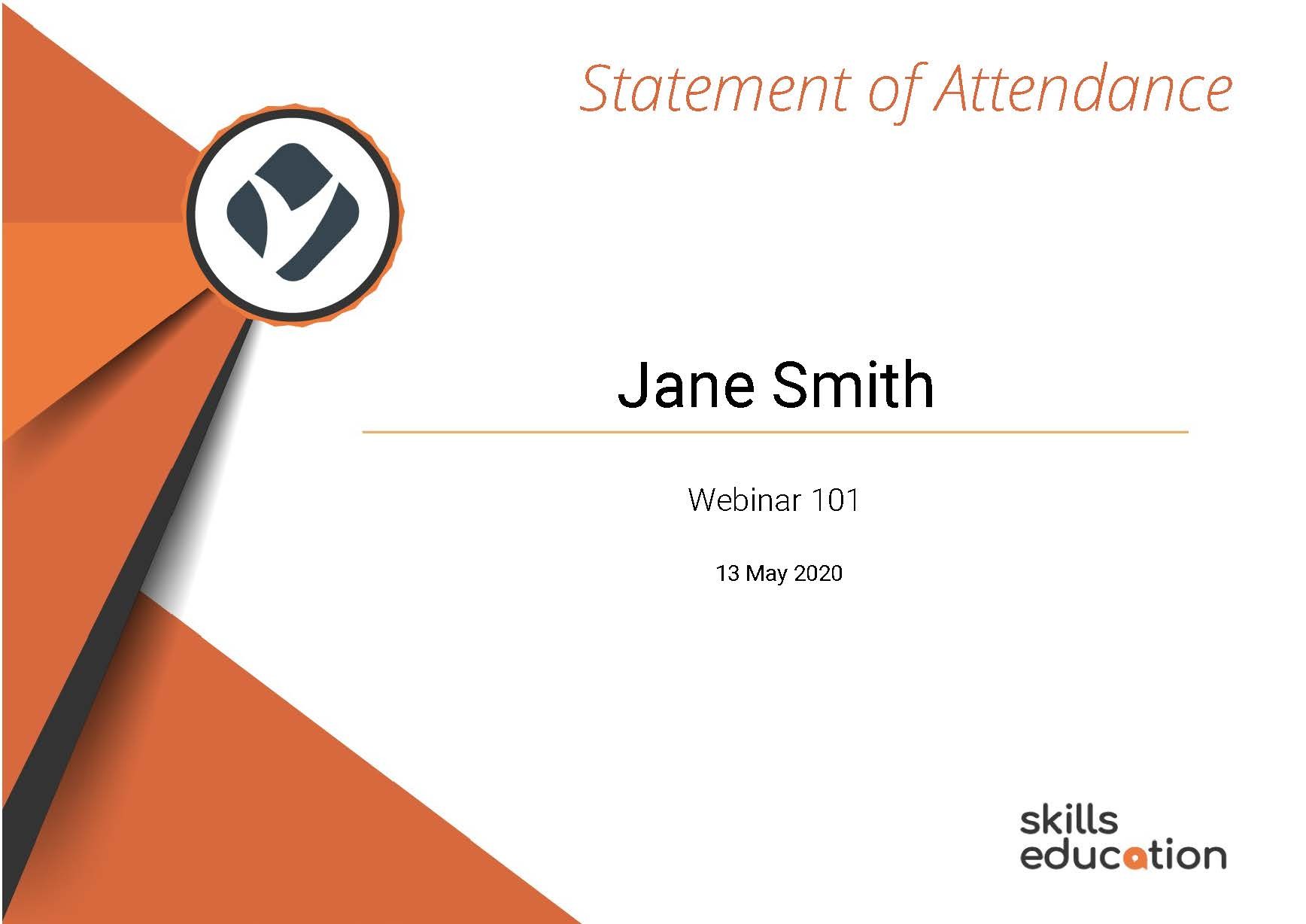 A Statement of Attendance is issued on completion of live event activities.
Note the video recording of the live event will be available to all participants for 30 days after the event.
Completion
The following statements are received when the course is completed:
| | |
| --- | --- |
| | Skills Education Statement of Attendance |