Currency - Rules of Evidence: How-To!
Course
Take a detailed look at how Currency is applied in Competency-Based Assessment
We explore practical examples of ensuring your operations are collecting current evidence for assessment.
What is meant by 'the very recent past?' How can direct evidence support currency?
We'll discuss how to ensure the evidence you collect, regardless of assessment method, is current with key tips & strategies to support currency in your assessment approaches & assessment tools. 
Free! for VET PD Series subscribers. 
What we'll cover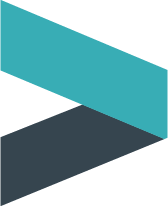 Currency, evidence & assessment methods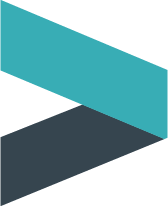 Using direct evidence to support currency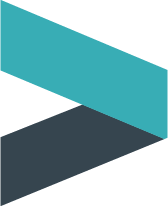 Unpacking what is meant by present or the very recent past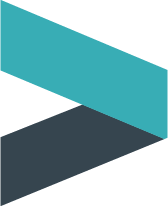 Tips & tricks for your assessments, with practical examples 

 Very useful & detailed
Excellent information
Very timely!!!
On topic & clear advice
Participant feedback
Here is the course outline:
Assessment methods & currency
Further vocational education resources
Completion
The following statements are received when the course is completed:
| | |
| --- | --- |
| | Statement of Completion |