Australian Privacy Principles Implementation Guide for RTOs Overview
Course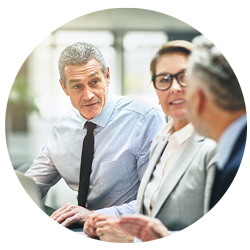 Free! for organisations that have purchased the vetr Australian Privacy Principles Implementation Guide for RTOs.
Use your Pre-Purchase Code to register.
Not just resources - Support when you need it!
The 13 Australian Privacy Principles (APPs) have a wide range of impacts and requirements on Registered Training Organisations (RTOs); not in least part due to the large amount of personal information RTOs collect, use and report on individuals.
Let us assist in maximising your investment & implementing effective industry engagement activities in your organisation!
What we'll cover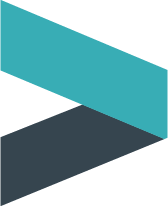 Overview of Privacy requirements for VET Providers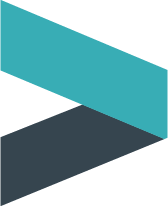 Summary of the Australian Privacy Principles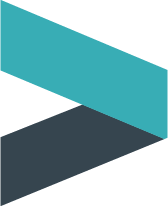 General obligations for VET providers in Privacy Policy, Notices and Data breaches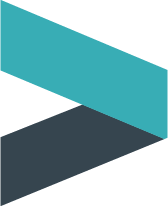 Key tips & tricks for ongoing compliance

Very informative, easy to understand, concise
The information was clear & very easy to follow. It clarified some aspects of the APPs that were previously not all that clear
Best I have done for a long time, Great trainer
Participant feedback
I would like do the course but haven't bought the resource? 
No worries! You can purchase the resource now!
Here is the course outline:
Start with an overview of the current privacy requirements, the APPs & our top tips for RTOs in ensuring privacy compliance
The APP Implementation Guide for RTOs
Now let's help you to explore the guide & assist in implementing high quality privacy practices in your organisation
Further vocational education resources
Having completed the course, now continue exploring our collation of authoritative sources of information on vocational education
Completion
The following statements are received when the course is completed:
| | |
| --- | --- |
| | Statement of Participation |