Personnel Competencies Resource Overview
Course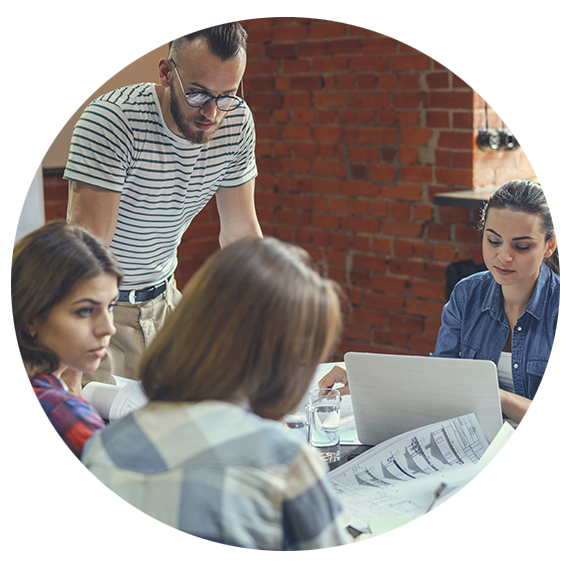 Free!  for organisations that have purchased the vetr Personnel Competencies Resource Pack.
Use your Pre-Purchase Code to register.
Not just resources - Support when you need it!
Let's help you explore the Personnel Competencies Resource templates & tools & make sure we maximise your investment & implement an efficient efficient process for documenting personnel competencies in your organisation.
What we cover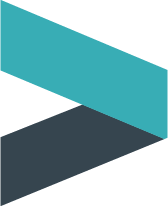 vetr's Trainer & Assessor Competency Essentials video micro learning course is included, covering:
Trainer & Assessor requirements summary of the Standards for RTOs 2015 
Working under supervision
Requirements when delivering TAE training products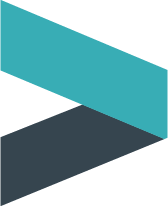 Personnel policies - what to include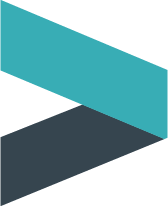 Completing your competencies matrix - Tips & tricks!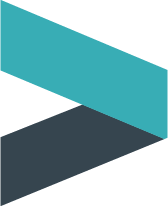 PD planning & records - what to cover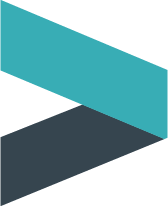 Using the vetr Personnel Competencies Resource Pack to assist with all personnel records requirements!

Straight forward & clear information
Great tips & tricks of the Trainer Matrix
Practical & relevant examples
Easy to understand - the hints & tips were very useful
Presenter was very knowledgeable & engaging
Excellent presentation on a topic that is the bane of a Trainer/Assessor's life
Participant feedback
I would like do the course but haven't bought the resource? 
No worries! You can purchase the resource now!
Here is the course outline:
Trainer & Assessor Competency Essentials
The Personnel Competencies Resources Pack
Further vocational education resources
Completion
The following statements are received when the course is completed:
| | |
| --- | --- |
| | Statement of Participation |