Assessment Tools Templates Pack Overview
Course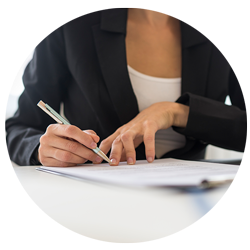 Free!  for organisations that have purchased the vetr Assessment Tools Templates Pack.
Use your Pre-Purchase Code to register.
Not just resources - Support when you need it!
So you've purchased the vetr Assessment Tools Templates Pack - a wise decision.
Now let's help you to explore it and make sure we maximise your investment and implement high quality assessment tools and processes in your organisation.
What we cover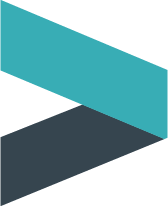 vetr's Assessment Essentials video micro learning course is included, covering:
assessment requirements summary of the Standards for RTOs 2015 
assessment types, forms & methods
assessment tools & records retention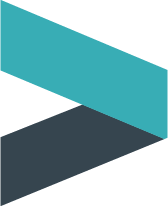 Assessment Services Policy - what to include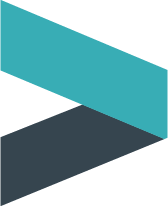 Developing assessment tools - Tips & tricks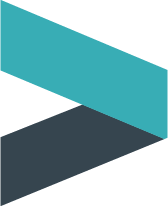 What is a task based approach to RPL?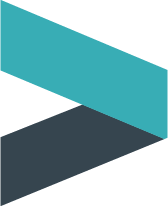 Common assessment & RPL pitfalls causing operational & audit angst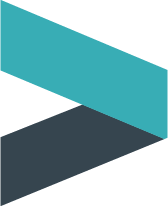 Using the vetr Assessment Tools Support Pack to assist with all assessment resource requirements!

 Clear & precise presentation.
Explanation as to how instructions/guidance materials have been generated.
Very knowledgeable presenter. Resources are very useful, thank you for the quality of your work.
Assessment methodology is spot on.
The presenter is clear, on point and knows what he was talking about!
Fabulous. Great to get clear, concise information about VET issues.
Great practical advice.
Support & guidance recommendations for learners & third parties.
The information was clear and concise. Rare in VET.
Ideas about RPL workflow/business processes.
Very clear and practical explanation using an example unit.
Great explanation of the assessment rules & principles and difference between formative & summative assessment.
This is great PD for groups of trainer/assessors in our RTO.
Participant feedback
I would like do the course but haven't bought the resource? 
No worries! You can purchase the resource now!
Here is the course outline:
Let's start with an overview of assessment requirements from the Standards for RTOs 2015 and other definitive government documentation with a summary of key assessment terms & definitions.
Overview of the Assessment Tools Templates Pack
Now let's help you to explore the pack & assist in implementing high quality assessment tools and processes in your organisation
Further vocational education resources
Having completed the course, now continue exploring our collation of authoritative sources of information on vocational education
Completion
The following statements are received when the course is completed:
| | |
| --- | --- |
| | Statement of Participation |