Managing Volume of Learning
Course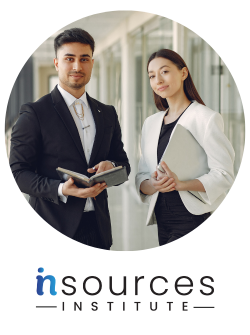 Determine the amount of training required for a particular training program 
This course will help you to determine the amount of training required for a particular training program ensuring compliance and the integrity of the unit/qualification outcomes.
You will learn how to set up the learning journey for your learner's cohort based on their previous skills, knowledge and experience; your delivery approach, and the complexity of the course to be delivered, using the AQF Volume of Learning Indicators as a benchmark. 
By the end of the course you will be able to construct a rationale to demonstrate compliance with clauses 1.1 and 1.2 of the Standards for RTOs for all your courses (shorter and longer durations). You will also have some flowcharts and forms ready to use in your RTO, and an Action Plan to measure the Impact of this course.
Investment: $95.00 inc GST.
10% Discount! for VET PD Series subscribers - Use your Voucher Code when registering!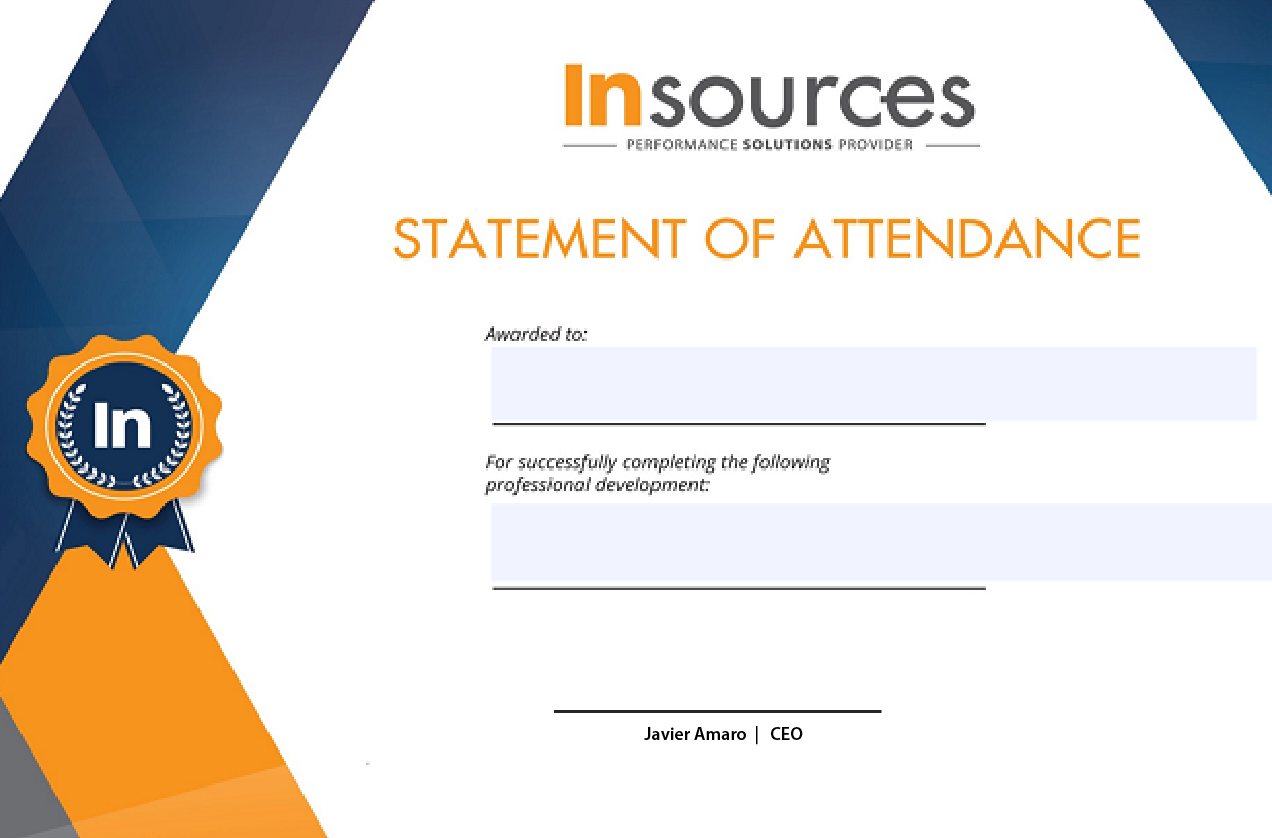 A Statement of Participation is issued on completion of activities.

Vocational Training including Competency-Based Training
The Vocational Education & Training Sector

Work within the VET policy framework
Completion
The following statements are received when the course is completed:
| | |
| --- | --- |
| | Insources - Statement of Participation |