Feedback Essentials
Course
Discover proven techniques to deliver impactful feedback to your students
Take your vocational teaching to the next level.
Discover proven techniques to deliver impactful feedback to your students. Boost their potential, confidence, and skills with our concise, video short course & takeaways. Explore strategies to provide constructive criticism that inspires and motivates students.
How to offer meaningful, actionable feedback to help students excel in their chosen fields.
Free! for VET PD Series subscribers - Register via your vetr portal dashboard.
1 hour, 15 minutes in duration.
  NEW! RELEASE 
What we'll cover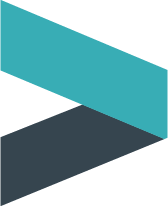 Feedback overview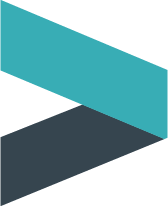 What is effective feedback?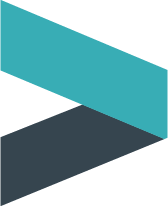 Putting feedback into practice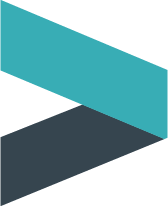 Top tips & some great takeaways to continue exploration of feedback approaches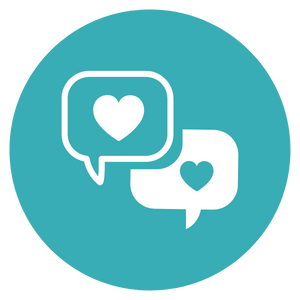 The downloadable flyer which supports the presentation information. It's going up on my office wall!
I really got a lot out of this session. I liked the emphasis on how to work more constructively with trainees particularly in terms of how to frame the conversations
I felt the comments about giving verbal feedback were really relevant - how there is still the need to record that verbal feedback was provided and what its' focus was. Great
Enjoyed the whole topic
Short, sharp and really informative
Excellent presentation as always
Handout is very handy. :)
Participant Feedback


 A Statement of Completion is available on completion of course activities.

VOCATIONAL TRAINING INCLUDING COMPETENCY-BASED TRAINING
Facilitating Training


Support and monitor learning
VOCATIONAL LEARNING
Supporting Learning


Support and monitor learning
Here is the course outline:
Principles of Effective Feedback
Further vocational education resources
Completion
The following statements are received when the course is completed:
| | |
| --- | --- |
| | Statement of Completion |