Conducting your Internal Audit
Course
Make sure your internal audit is well prepared & targets key risk areas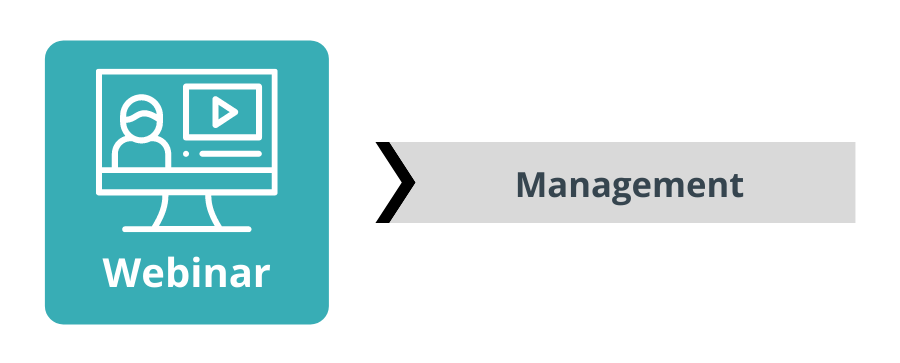 Use the internal auditing process as a quality control & inspection process to monitor all aspects of your RTO's performance
Before signing the Annual CEO's Declaration of Compliance, a robust internal audit will give you confidence things are travelling well & perhaps some improvements to be implemented too!
In this introductory management focused webinar recorded in 2023, join veteran VET expert & auditor Phill Bevan in exploring how to use the internal auditing process as a quality control & inspection process to monitor all aspects of your RTO's performance, analyse compliance status & confirm your self assurance strategies are working!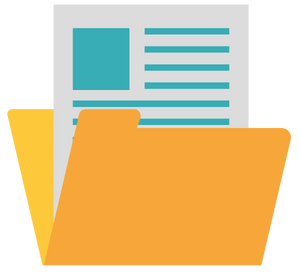 vetr's Internal Auditing agenda is also provided for your use.
Free! for VET PD Series subscribers - Register via your vetr portal dashboard.
1 hour, 15 minutes in duration.
 

New Release!

   
What we cover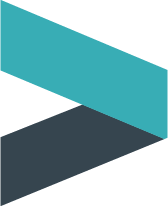 Key internal auditing terms & definitions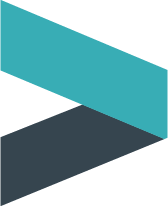 Effective planning for your internal audit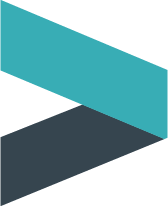 Recommended audit process to follow that supports systematic outcomes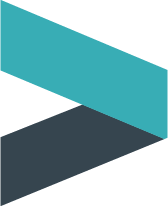 Key risk based items to watch out for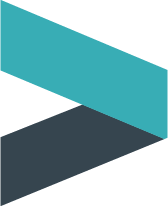 How to best involve your team & achieve a PD outcome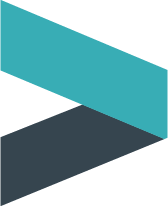 How to effectively document your audit & progress any improvements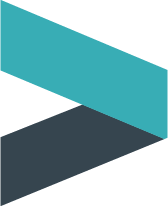 Tips for addressing common non-compliances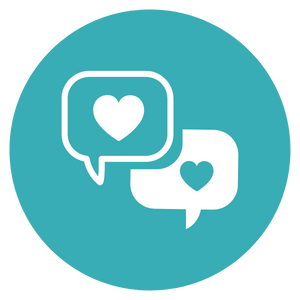 What participants' say about this session...
Overall workshop was very informative
Discussion of the 3 different types of internal audits - compliance to standards, functions & service review
Positive & knowledgeable presentation style
In-depth explanations & progressive structure
Useful info & facts & tips on internal audits
Generally well explained, well prepared & structured
Very impressed with the presenter & content
Very useful & informative
Great explanation of VET Sector's internal audit concepts
Extra ordinary courses provided by vetr. Excellent. Like it very much
Great speaker, easy to understand language, very engaging
The layout off the learning materials was clear & able to understand easily
Thoroughly enjoyed, thank you 
The speaker was very informative and open for discussions, I felt as though he engaged all the learners, & the information being delivered wasn't boring, I was able to stay focused
Phill is very knowledgeable & explains topics in a very clear manner
I liked the fact that we were offered some practical documents such as the RTO internal audit agenda
The best part is how engaging Phill was & provided examples
The resources/templates provided are very valuable & practical
The delivery approach is clear, logical & enthusastic
The presenter was energetic and enthusiastic throughout the session!
Phill was a fantastic presenter who explained the content and was able to provide context through experience.
Clear way the role of an internal auditor was laid out, and how to be effective
Session was great, flowed well and interactive
A very enjoyable session that flew by
It was a fast paced jam packed session
Our Presenter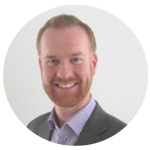 Phill Bevan is a seasoned VET expert, having joined the sector last millenia.
Holding BSZ, TAA & TAE training package qualifications at Certificate IV & Diploma level, in addition to his Masters of Education with dual focus in competency based training & online education, Phill offers a wealth of practical understanding, knowledge and expertise across key RTO operating requirements. With real world application of all aspects of operations, including strategic & business planning, marketing & development, technology implementation, risk management and WHS, Phill has demonstrated success in numerous projects with governments, ASX listed companies, TAFE Institutes, enterprise RTOs, University dual sector providers & major private colleges - as well as working with national VET publisher and technology supplier teams. 
As a qualified, certified and internationally experienced auditor, Phill has leveraged these skills in numerous government regulator and client projects to support issue identification and robust business improvement projects.


 A Statement of Participation is available for issue on completion of viewing the video replay.

Vocational Training including Competency-Based Training
The Vocational Education & Training Sector

Work within the VET policy framework
Completion
The following statements are received when the course is completed:
| | |
| --- | --- |
| | Statement of Participation |