Making Good Decisions: How the Science of Decision-making can help you get Better Results in Work, Business & Life
Course
Overview
Find about more about NCS strategic decision-making PD options!
At this free webinar recorded in December 2022, Dr. Seth Nicholls discussed how you can use evidence-based insights from leading international research to:
Achieve superior results at work, in business and in life.
Solve complex problems.
Move forward with confidence.
Foster creativity and innovation, both professionally and personally.
Dr. Nicholls also covered the difference between a good decision, a bad decision, and how you can tell the difference. And the answer may surprise you...
And the new NCS Strategic Decision Making on-demand PD courses were launched!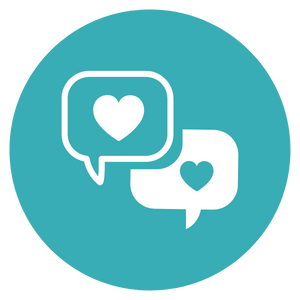 What participants' said...
Explanations were easy to understand
The Speaker was very interesting
Unpacking a good decision
Clear communication - took alot of helpful information thank you
It had great up to date information that i felt was very valuable to me and my learnings
Great session Seth. This has triggered my interest in decision making approaches. Thank you
I find these webinars insightful and constructive. Particularly since working in relative isolation
Very informative and thought provoking
Always informative, reassuring and enjoyable
I love your workshops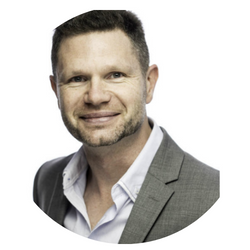 Dr Seth Nicholls
Dr. Seth Nicholls is a policy and decision strategist and the Director of Nicholls Consulting Services. Over the past 16 years, Dr. Nicholls has worked extensively in academia (as a lecturer in international relations, political science and public policy); as well as in state and federal government (as a principal policy and project officer) and as a consultant to the South Australian, Victorian, New South Wales, Tasmanian and Northern Territory public sectors. During this time, Seth has also assisted a number of companies with important, high stakes decisions.
Dr. Nicholls' work has been published in high quality, peer reviewed journals and he holds a PhD in political economy and public policy (with a research focus on high impact policy decisions) from the University of Adelaide. He is also a graduate of Stanford University's world-renowned Strategic Decision and Risk Management program.
Seth is passionate about helping individuals achieve superior results through a better understanding of decision-making processes and has a strong desire to help organisations in the public, private and non-government sectors effectively respond to a wide variety of complex problems.