Assuring Trainer & Assessor Competency & Currency
Course
Managing a systematic approach to Trainer & Assessor requirements & records
This webinar recorded in February 2023, designed for Managers, presents strategies that RTOs can implement for more systematic approaches to effectively self assure their engagement of competent & current training & assessment personnel.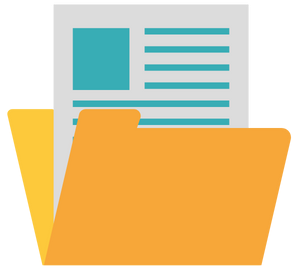 vetr's policy positions on Trainer & Assessor requirements  are also provided for your use.
Free! for VET PD Series subscribers - Register via your vetr portal dashboard.
1 hour in duration.
 

New Release!

   
What we cover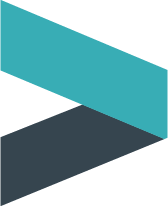 VET Practitioner competency & currency requirements of the Standards for RTOs 2015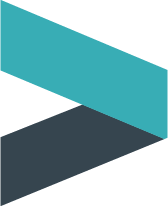 RTO responsibilities versus Trainer & Assessor responsibilities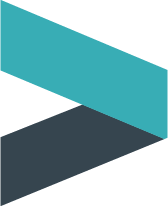 Systems to support self assurance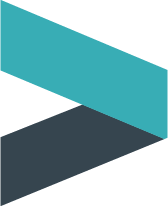 Key checks & other tasks your RTO should be making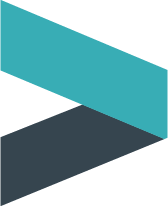 Planning a systematic approach to Professional Development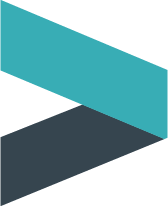 Tips & tricks for the start of year activities you should consider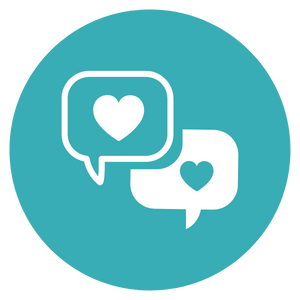 What participants' said previously when this topic ran
Well presented. Thank you.
Great session, well presented, highly recommended
Great session I really enjoy how Phil facilitates and makes a webinar interesting
Dynamic down to earth presentation skills
Loved the audience participation
Confirmation of requirements of the standards for both RTO and Trainers
Our Presenter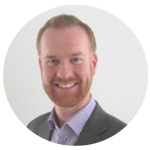 Phill Bevan is a seasoned VET expert, having joined the sector last millenia.
Holding BSZ, TAA & TAE training package qualifications at Certificate IV & Diploma level, in addition to his Masters of Education with dual focus in competency based training & online education, Phill offers a wealth of practical understanding, knowledge and expertise across key RTO operating requirements. With real world application of all aspects of operations, including strategic & business planning, marketing & development, technology implementation, risk management and WHS, Phill has demonstrated success in numerous projects with governments, ASX listed companies, TAFE Institutes, enterprise RTOs, University dual sector providers & major private colleges - as well as working with national VET publisher and technology supplier teams. 
As a qualified, certified and internationally experienced auditor, Phill has leveraged these skills in numerous government regulator and client projects to support issue identification and robust business improvement projects.


 A Statement of Participation is available for issue on completion of viewing the video replay.

Vocational Training including Competency-Based Training
The Vocational Education & Training Sector

Work within the VET policy framework
Completion
The following statements are received when the course is completed:
| | |
| --- | --- |
| | Statement of Participation |